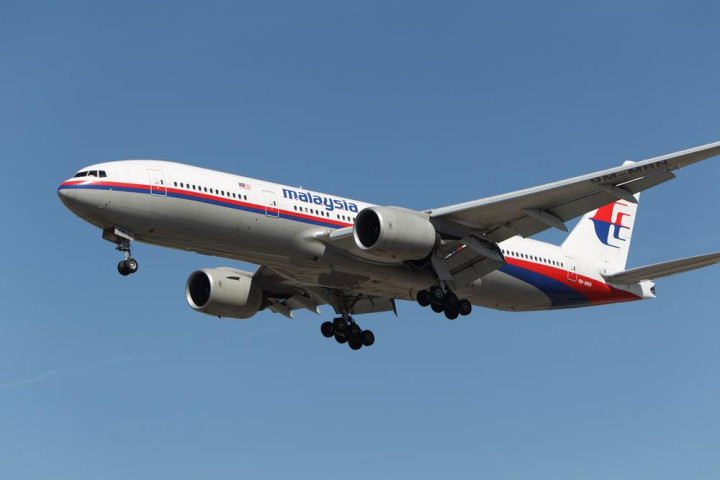 Shares in Malaysia Airlines rose more than 10% after state fund Khazanah Nasional Bhd announced its plans to fully acquire the disaster-hit company and delist it from the stock exchange.
Khazanah Nasional, which owns 69% of Malaysia Airlines (MAS), submitted a formal request to the carrier's board of directors to undertake a selective capital reduction and repayment programme.
As per the plan, Khazanah Nasional will take over minority shares for 1.38bn ringitt ($429m, €321m, £255m) to become the sole owner of the airline, leading to the delisting of the company from the country's stock exchange.
Minority shareholders would receive 0.27 ringgit a share, representing a 29% premium to the airline's average share price over the previous three months.
At opening, the shares rose to 0.265 ringgit on 11 August, up 10.4% from 0.24 ringgit on 8 August, when the stock was suspended from trading. The shares are trading up 6.25% at 0.255 ringgit as at 5:30 am GMT.
In June, Khazanah had announced that it was in the midst of undertaking a comprehensive review of MAS, and would announce a restructuring scheme within a period of six to 12 months.
"We reiterate that the proposed restructuring will critically require all parties to work closely together to undertake what will be a complete overhaul of the national carrier on all relevant aspects of, inter alia, the airline's operations, business model, finances, human capital and regulatory environment," Khazanah said in a statement.
"Nothing less will be required in order to revive our national airline to be profitable as a commercial entity and to serve its function as a critical national development entity."
Khazanah noted that the proposal for delisting represents the first stage of a restructuring scheme for the airline.
Adding to its longstanding financial problems, MAS was hit by two major disasters in 2014.
In March, its flight from Kuala Lumpur to Beijing disappeared with 239 people on board. A search is under way in the Indian Ocean for the missing plane.
In July, another MAS flight heading to Kuala Lumpur from Amsterdam was shot down in eastern Ukraine, which is controlled by pro-Russian separatists, killing 298 people.