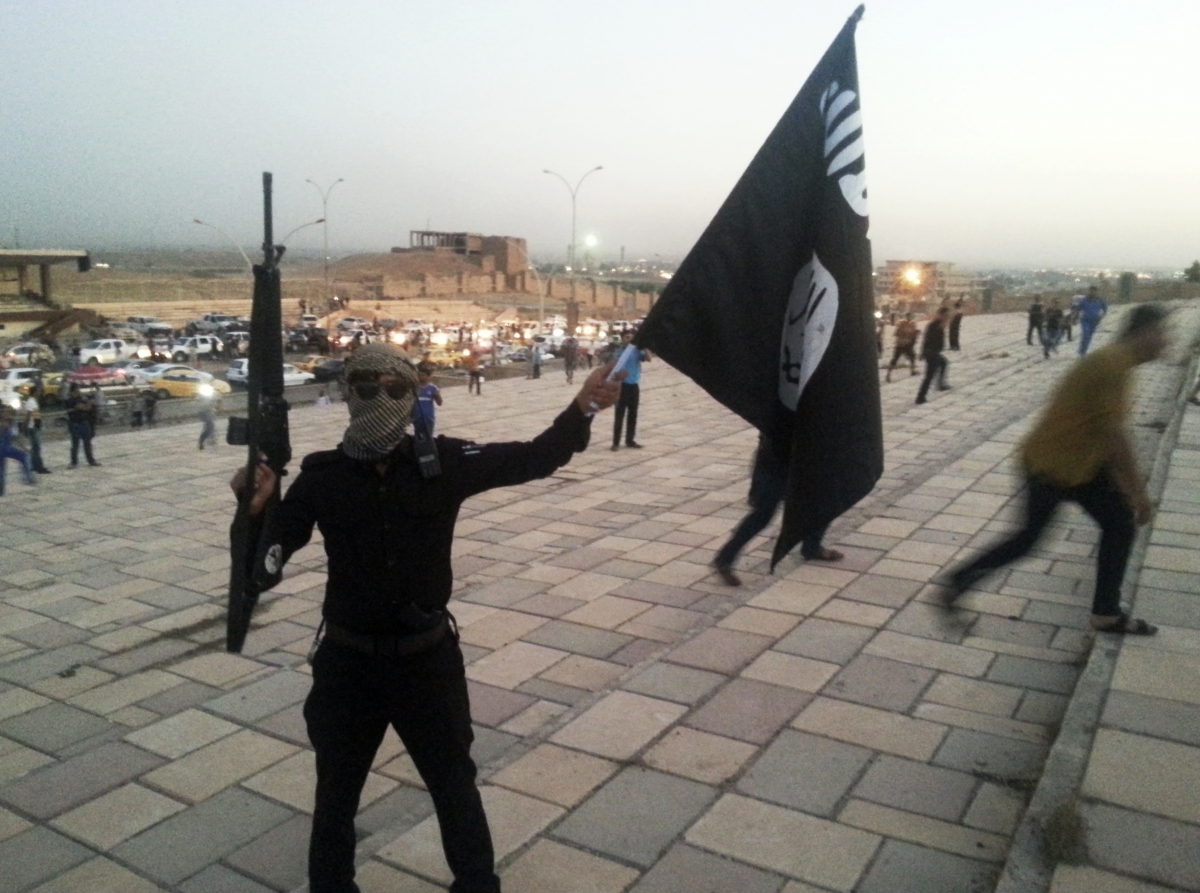 Malaysian authorities have arrested 13 people including many students who are believed to have links with the Iraqi militant group Isis, also referred to as Islamic State.
The law enforcement authorities say the suspects, both men and women, were planning to go to Iraq and Syria via Turkey before they were caught by the authorities.
"We are constantly monitoring these kinds of activities. Militancy and terrorism have no place in this country," Inspector General of Police Khalid Abu Bakar told reporters.
The suspects were arrested in a restaurant during a raid on Tuesday, 14 October. More details are expected to be released by the authorities later.
Earlier in August, Malaysian authorities had confirmed that at least three Malaysian women had travelled to Syria and Iraq to serve as 'comfort women' for the Isis jihadists, a phenomenon otherwise known as "sexual jihad."
Officials had also expressed fears that radicalised locals in Malaysia and Indonesia who have undergone training in the Syrian and Iraqi battlegrounds could head back to their home countries to launch terror attacks.