Iraq Crisis: Islamic State Advance 'Could Provoke Attacks in Malaysia and Indonesia'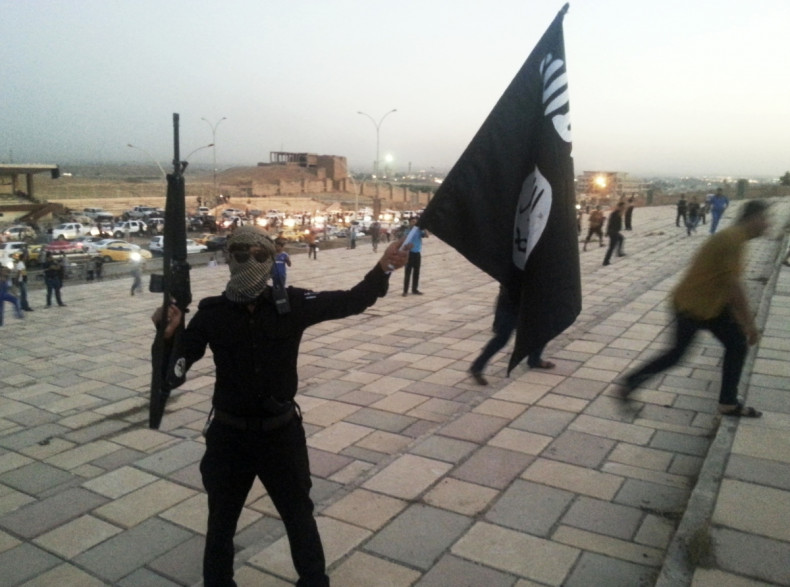 Radicalised locals in Indonesia and Malaysia who have undergone training under Islamic State (IS) militants in Iraq and Syria may plan terror attacks in their home countries, intelligence officials fear.
Dozens of young men from Asian countries including Indonesia, Malaysia and the Philippines are said to have joined the Sunni insurgents in Iraq and Syria.
Equipped with first-hand training exercise and boosted by the rapid advance of IS militants in Iraq, Indonesian experts suspect that some locals will return with the idea of carrying out attacks on home soil.
"With the emergence of the Isis movement here [Indonesia], it is like a breath of fresh air for local terrorist groups who share the same ideology as Isis. It serves as an impetus for them especially when they do not see any real consequences. It's almost to the point of neglect," Ansaad Mbai, chief of National Counter-terrorism agency in Indonesia, told Channel News Asia.
Intelligence officials in Indonesia, the most populous Muslim-majority nation in the world, estimate that 60 men from their country have participated in the Syrian civil war and battles in Iraq but the figure is said to be growing fast.
The Indonesian government has been coming down heavily on any signs of support for Islamic State extremists. Both moderate and radical groups have largely denounced the methods of IS insurgents, deeming them extreme and anti-Islamic.
National Police spokesperson Boy Rafli Amar said: "They [Indonesian radicals] have not reached a point where they are carrying out violent activities like the ISIS group in Iraq and Syria. But it could potentially lead to those activities. That's why more serious measures are needed to prevent radical thoughts from turning into terrorist activities".
A video entitled 'Join the Ranks' has been uploaded onto YouTube where a senior militant figure named Abu Muhammad al-Indonesia, who is suspected to be the Indonesian ring leader of the IS, urged locals to partake in the Jihad fulfilling their "obligation ordered by Allah and Mohammad".
Despite repeated attempts by authorities to pull down the video it is resurfacing, raising serious concerns.
A similar scene is arising in Malaysia as well with IS-trained and planted operatives reportedly clamouring for an attack on the government.
Following the arrest of a number of suspects linked to the IS, Ayub Khan, Malaysian Police's Special Branch Counter-Terrorism Division, told the South China Morning Post:
"During questioning, they [the suspects] admitted one of their main objectives was to attack the government. They also discussed planning attacks against a disco, pubs in Kuala Lumpur and a Carlsberg factory in Petaling Jaya [in Kuala Lumpur's outskirts]."