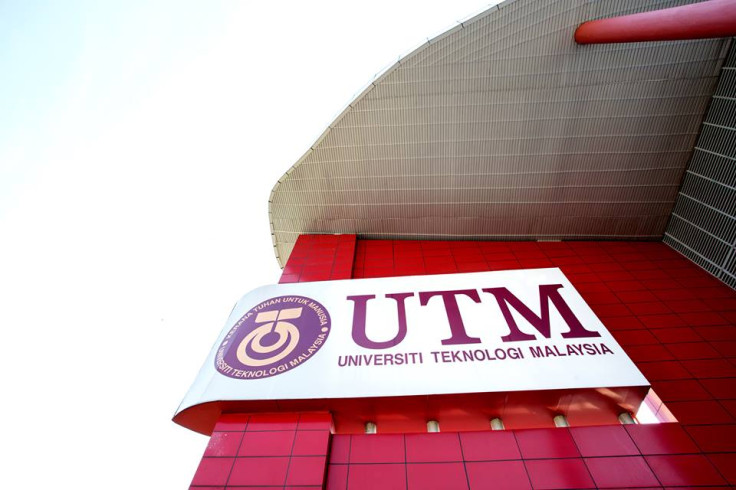 Universiti Teknologi Malaysia has sacked its lecturer who had prepared lecture materials that were derogatory to both the Hindu and Sikh communities. The lecturer, who had retired from the university but was hired on a one-year contract was fired for not following the guidelines set by the Higher Education Ministry.
Idris Jusoh, the Higher Education Minister said: "The university has decided to end the lecturer's contract as he did not follow the guidelines set by the ministry. We are serious about the issue and we have taken stern action against the lecturer."
He said that close monitoring will now be carried out on what is being taught to students in university, New Straits Times reports.
The Islamic and Asian Civilisation Studies or TITAS is a compulsory module for all university students regardless of religion from 2013, "TITAS is required but what happened in UTM is that he [the lecturer] went out of the way. He did not use the curriculum provided by the ministry," said Idris.
An independent panel of TITAS experts had unanimously found on 27 June that there were too many factual errors in the slides prepared by the lecturer. The lecturer materials were also found to contain "too many judgmental elements" that were not in line with the TITAS course's intention of promoting harmony and understanding in Malaysia."
The textbooks published and used by the university for the module have been recalled, the university's Vice-Chancellor Professor Dr Wahid Omar said. In addition, TITAS lecturers are now required to undergo training by experts on Indian and Chinese civilisations before they are allowed to teach these topics.
The slides by the lecturer went viral after a student leaked it on social media on 14 June. The slides claimed that Hindus considered dirt on their body as part of their religious practice to achieve nirvana. Another slide claimed that Islam had introduced civility and body cleanliness to the Hindus.
The lecturer also claimed that Sikhism was a combination of Hindu and Islam and that the founder of Sikhism had a shallow understanding of Islam.