Seven jihadists, believed to operating within the Macina Liberation Front, have been killed and 10 others wounded in clashes government troops in clashes near the border with Burkina Faso. The Islamists were killed as they scrambled to defend a newly installed base in a densely wooded area, known as Tiébanda forest, roughly 30km from the border with Burkina Faso.
While the affiliation of the militant group with the Macina Liberation Front has not been confirmed, the radical Islamists have been responsible for a series of attacks in Mali's central Mopti governorate in recent months.
The group, whose name hails from a 19<sup>th century political entity that ruled over parts of Mali and Mauritania, has carried out a string of attacks on UN peacekeepers, the Malian army and local leaders since its advent under radical preacher Amadou Koufa.
Sources from Mali's ministry of defence told AFP that defecting jihadists, forced to fight for the anti-government group, had alerted the military to their position.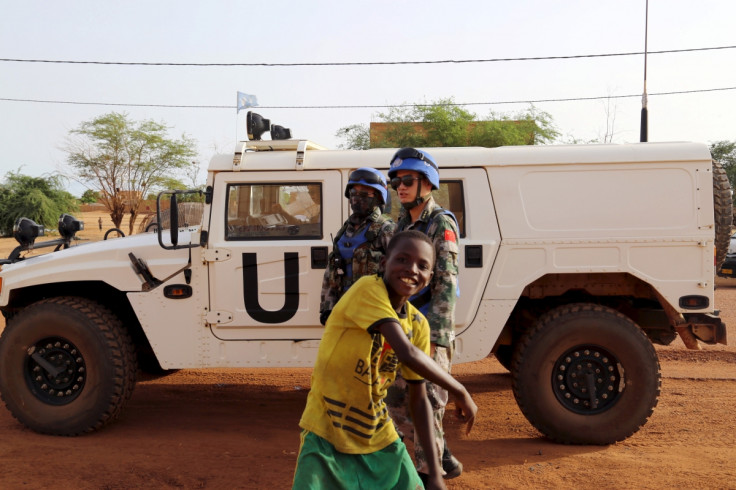 "The terrorists wanted to make their launching pad in the area to attack Mali and Burkina Faso. They had heavy military equipment. We killed seven assailants and wounded 10 others," the officials said, explaining government forces had not sustained any casualties.
There has been increased violence in Mali in recent weeks as the military has increased its efforts to combat Islamists and drive them out of their strongholds. Operation Seno is expected to last three months.
Mali has been blighted by religious and ethnic violence since 2012 when Tuareg nationalists and Islamists operating under the banner of Ansar Dine, a group with links to al-Qaeda, took control of Timbuktu and other population centres in the north of the country. At the beginning of 2013, a French military intervention helped the Malian military retake many of the key strategic positions.
In the past year, the jihadist groups have scattered from beyond the north, launching attacks in spite of a UN-brokered peace deal. The Macina Liberation Front has drawn comparisons to Boko Haram in Nigeria because of the tactics it has used to destabilise the border region and launch offensives into Burkina Faso.