Mali: Is France's Operation Serval Anti-Terrorism or Pro-Business?
Economic interests as much as post-colonial 'friendship' have pushed President Francois Hollande into military intervention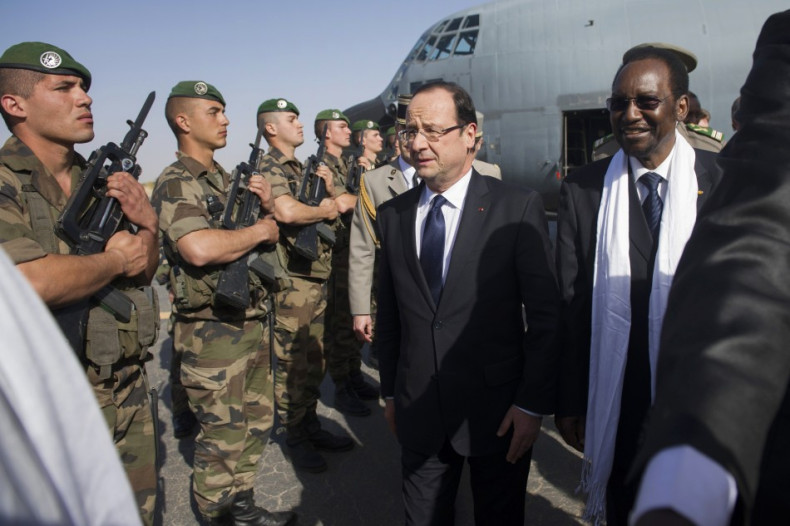 Since the beginning of Operation Serval in Mali, French president Francois Hollande has maintained that his country's military intervention has no other goal "than the fight against terrorism".
"France is not pursuing any particular interests other than the safety of a country that is a friend," Hollande said in January as he sent in troops to stop the advance of Islamist rebels towards Mali's capital of Bamako.
Overall, analysts agreed and said that Hollande's deployment of a 4,000-strong contingent to the former French colony, supported by the UN and the EU, was primarily to prevent the creation of a jihadist haven that could have destablised the whole of west Africa.
Paris was also seeking to protect the thousands of French expatriates in Mali's southern regions who would have been left at the mercy of Islamist groups already holding a number of French citizens hostage.
However Bamako's fall would have also jeopardised French and Western economic interests in the region.
"Invariably there are economic interests. However what France is trying to protect is not actually in Mali," said Dr Oladiran Bello, head of the Governance of Africa's Resources Programme at the South African Institute of International Affairs (SAIIA).
France has a strong economic presence in west Africa, particularly in Mali's neighbours of Niger and Chad.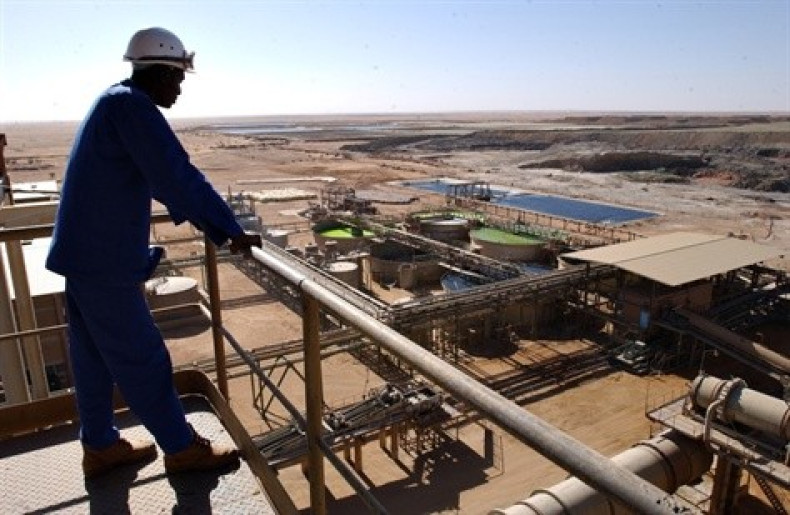 Uranium and oil
About 75 per cent of France's electric power is generated by nuclear plants that are in large part fuelled by uranium extracted from mining sites in Niger.
French energy giant Areva operates two uranium mines in Niger - the world's fifth largest uranium producer - at Arlit and Imouraren.
Both sites are in Niger's northwestern desert area that is separated from Mali's region of Kidal - one of the first to fall under Islamist control in 2012 - "only by a line on maps", wrote Stéphane Lhomme, director of French independent watchdog Observatoire du Nucléaire.
As al-Qaida-linked militant fighters have been driven back into desert and mountains refuges around Kidal by French troops, Paris has sent dozens of special forces reservists to protect Arvea mining sites and secure uranium supplies.
"We decided, especially in light of what happened in Algeria, not to take risks and to strengthen the protection of mining sites," said Niger's President Mahamadou Issoufou, confirming the presence of French troops at the sites.
Chad is another country that would have potentially suffered from a jihadist takeover in Mali.
"Chad is a mayor oil producer and hosts one of the biggest French military bases in Africa. The N'Djamena government is also very close to the French government," said Bello.
"So it is not a surprise that when France intervened in Mali it wasn't Ecowas members like Nigeria that rushed the troops down there, it was Chad."
Chad's President Idriss Deby Itno sent some 1,800 troops to support the French-led offensive.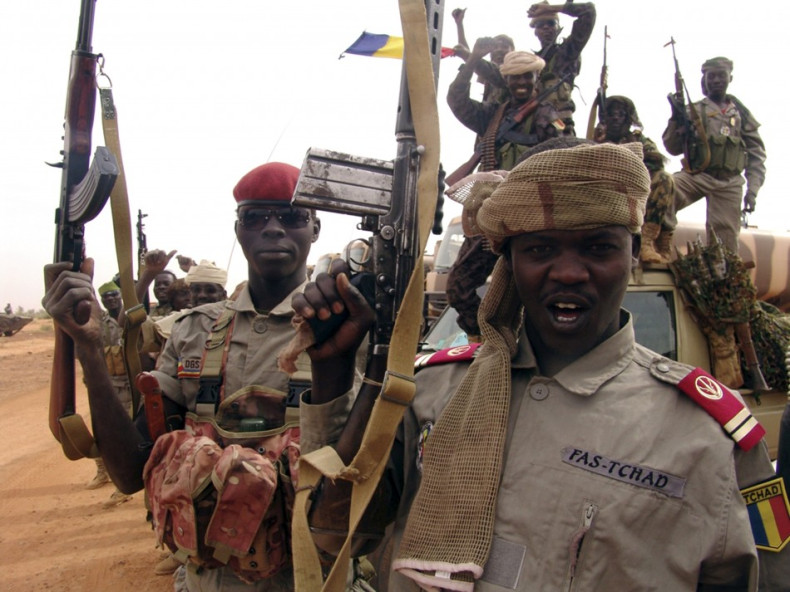 Gold and the Taoudeni Basin
Some of the West's economic interests lay directly in Mali.
"Mali has a lot of potential in term of minerals and oil," said Jeremy Allouche, research fellow at the Institute of Development Studies in Brighton.
The country is a large gold exporter and a number of multinational mining companies, including Jersey-based Randgold Resources, have plants in the south.
French colossus Total is among a number of companies that have acquired exploration licences in the Taoudeni Basin, an immense oilfield that sprawls over 1,000 km (600 miles) from Mauritania across Mali and into Algeria.
Named after a northern Mali desert oasis, the Taoudeni Basin is the reason behind Algeria's ambivalence towards the French intervention in Mali, some analysts say.
"Much of Algeria's southern oilfields are probably connected underground with oilwells in Mali so if oil is discovered in northern Mali, in Algerian thinking this is going to reduce its own reserves," Bello said.
"According to some analysts, Algeria has benefited from instability in Mali. Many of its domestics Islamists converged on Mali instead of wreaking havoc on Algerian soil and at the same time prevented Bamako from becoming a major oil producer."
French wellbeing
Although Mali's main trading partners are Asian countries such as China and South Korea, the former colony continues to be the site of significant French economic investment.
"France has a significant headstart in terms of assembly plants in the country and French energy giants like Total control many of the downstream oil distribution networks in the country. The major energy players, the key petrol distributors, are overwhelmingly French," said Bello.
"If Mali is destabilised, and with it many other west African French-speaking countries where France has major economic interests, it would have negative consequences on France's overall economic wellbeing."