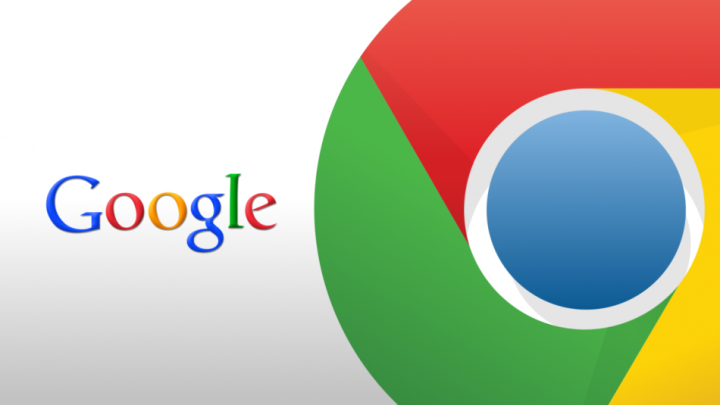 In a bid to combat the ever increasing malware threat, online major Google has announced that it has updated the 'Safe Browsing' feature within Chrome, to detect and issue warnings against 'deceptive software' types.
The company, in a blog post, states that it will be making available its updated version of 'Safe Browsing' service to users of Google Chrome starting next week.
What is 'Safe Browsing' Web Service?
Safe Browsing is a Google web service, which is made use of by companies such as Mozilla (for Firefox), Apple (for Safari) and Google (for Chrome), to warn respective users against potentially dangerous websites and web content.
Safe Browsing is integrated within Chrome, via the Safe Browsing API that issues an alert to users when they are about to open websites/content classified by the inbuilt security mechanism as 'malicious'.
An important aspect that Safe Browsing API is designed to execute is instructing users on how to detect/remove malicious content (malware), after the inappropriate content infects users' computers.
Safe Browsing also displays warnings in the form of 'visual messages' along with specific details related to the malicious content that the website contains.
The security service is also designed to block download of malware infested files.
Google's Enhancements to Safe Browsing Service
"Starting next week, we'll be expanding Safe Browsing protection against additional kinds of deceptive software: programs disguised as a helpful download that actually make unexpected changes to your computer—for instance, switching your homepage or other browser settings to ones you don't want," states Google.
With Google's enhancement, Safe Browsing will not only detect and warn Chrome users about malware, the service will also identify and warn users about programs that may or may not externally qualify as being malware, but are internally coded with the intention of infecting host systems to steal confidential data and create Botnets.
Whenever Chrome users encounter malware-like content or even disguised malware programs, Chrome will throw-up a warning prompt if an attempt, according to Google.

Also, users should receive a warning prompt if malicious software tries to install within users' computers.
"We're currently showing more than three million download warnings per week—and because we make this technology available for other browsers to use, we can help keep 1.1 billion people safe," adds Google.
Chrome users should be able to notice the new visual warning prompts, from next week. However, it is not known from when users of other browsers that make use of Google's Safe Browsing service viz., Mozilla Firefox and Apple Safari, will be able to observe the latest enhancements.