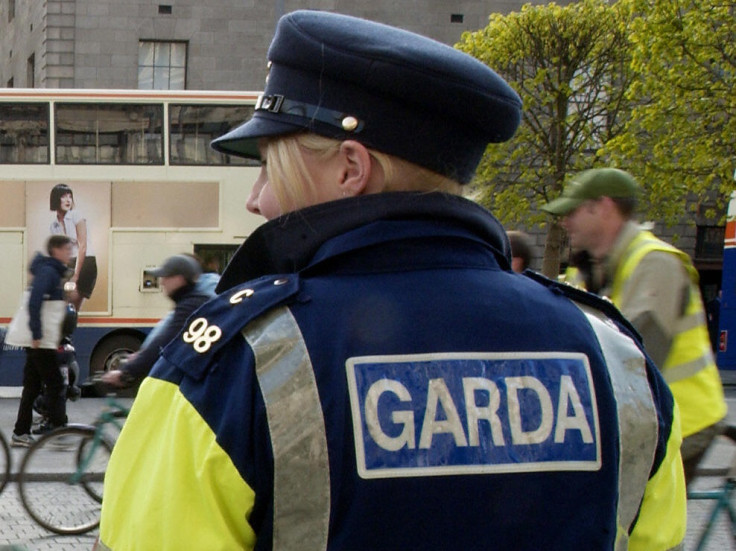 Four children, who were assaulted in their home and left with "serious injuries" as a result of being strangled, have been discharged from hospital. A man in his 30's has been arrested in connection with the alleged assaults, which occurred after 7.30pm on Friday (3 June) in Blainroe, County Wicklow.
The children - two boys and two girls aged between three and 11 years of age - were transported to Tallaght Hospital. Their injuries indicated that they had been strangled in the assault, ITV News reports.
The Irish Times reports that a suspect entered the house that evening and tried to strangle the children. Describing the incident as an "unbelievable tragedy" Reverend Donal Roche said the children were now "fine", but they are still "traumatised".
"It's most tragic. I don't know what happened or why it happened - it's such a tragic thing to happen but it could have been so much worse," he told Mail Online. "It is a terrible, unbelievable tragedy for the family for something like that to happen. There's been a lot of trauma and a lot of healing will need to be done."
The suspect is currently being held at Wicklow Garda Station. The Garda said in a statement: "Gardai have arrested a man, mid 30s, in connection with an investigation into the serious assault of four children that occurred at Blainroe, County Wicklow yesterday, Friday June 3, shortly after 7.30pm.
"Gardai and emergency services attended the scene after the four children were discovered in a house in a serious condition. All four children were taken to Tallaght Hospital, two were airlifted.
"A man was arrested a short time later and is currently detained at Wicklow Garda Station under Section 4 of the Criminal Justice Act, 1984. The scene is preserved for technical examination."
It is believed the incident happened in a rural area outside Wicklow town which is popular with tourists.