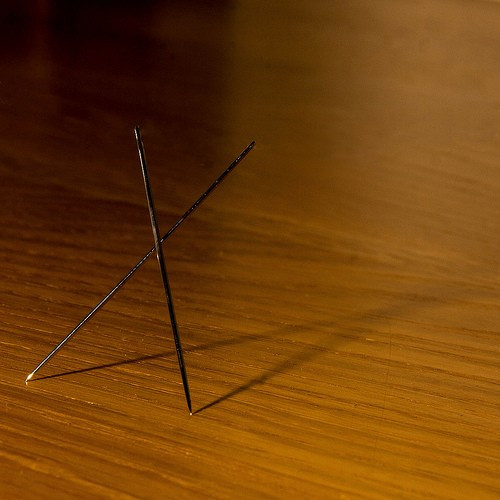 A 28 year old man has been arrested in Nagareyama, in Chiba Prefecture in Japan, for allegedly placing needles inside a bread product at a convenience store.
Tomoya Nagaki accepted the charges against him on Wednesday but said he did not remember why he did so.
According to officials from Nagareyama Police Station, this is the eighth case of needle insertion in food products from the Nagareyama area alone, since the beginning of June.
The incident came to light when a woman bought a bread product from the convenience store and found a 4cm long needle inside.
According to Japan news it was only after examining footage from CCTV cameras that a masked man was spotted inserting the needle into the bread on 29 June.
Nagaki also told police that he has done the same thing several times previously in the city and a police investigation into the latest and the rest of the earlier cases is on.
Nagaki has been charged with causing obstruction to business through fraudulent activities, the report says.
In February this year, a woman from Manchester found a blood-covered needle in a packet of bread. The woman had bought the bread from a Tesco Express in Pendleton.
After a DNA test, it was determined that the blood was from a 61-year-old heroin addict.
David Rodgers admitted to inserting the needle into the packet while visiting the store with his wife. He said he did so in a desperate attempt to hide the needle from his wife.
Also, in 1992, New Straits Times reported a case where a bakery worker was arrested in Osaka, for putting needles in bread from a competing bakery to put down his rival's name.
Yasuhiro Tanigaki told police at the time that he did so because he did not the rival company doing better than his employer's bakery. Tanigaki used to go to his rival's supermarket and place needles in the bread.