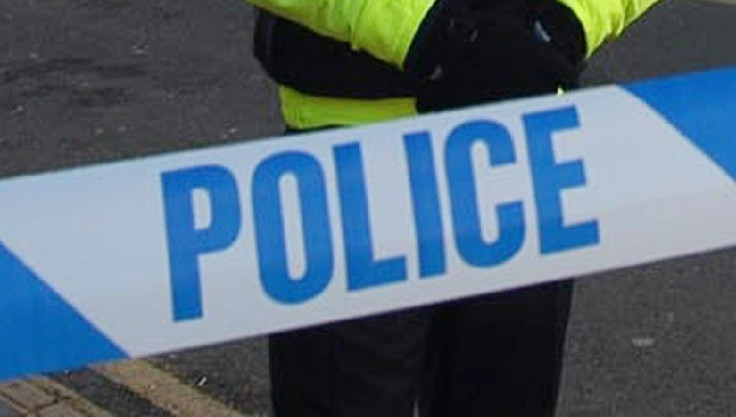 A man has been arrested over the "callous and sickening" robbery of a 92-year-old pensioner, who was knocked to the floor for just £5, which was taken from his wallet.
Victim Stanley Evans, who has turned 93 since the incident happened, was knocked down by a robber who then stole the money.
It happened as Evans was returning to his flat in Ingestre Court, in Soho, Westminster, in December.
The elderly man suffered a shoulder injury and was left helpless on the floor for 10 minutes.
A Scotland Yard spokesman described the attack as "unprovoked, callous and sickening".
CCTV captured the robbery and police have arrested a 29-year-old man in Camberwell.