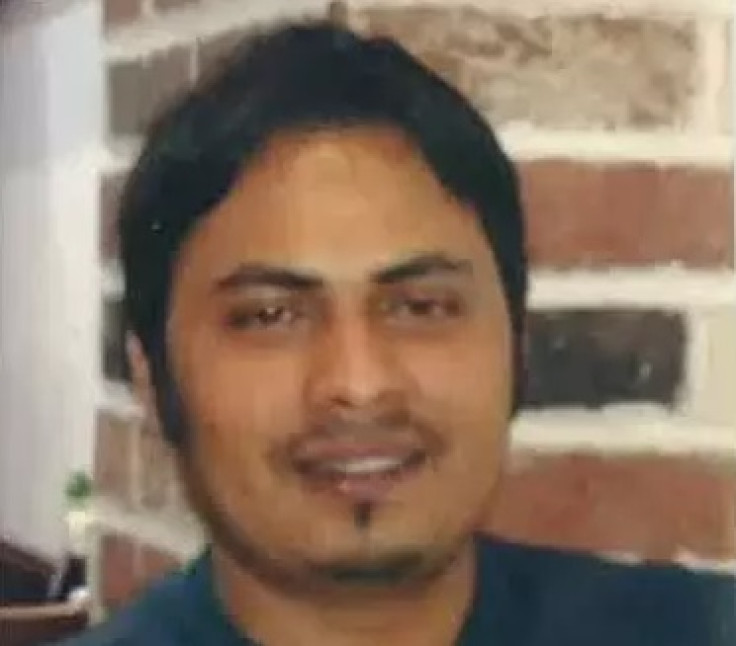 A man has been charged with the murder of a one-year-old boy in Finsbury Park, London.
Bidhya Sagar Das, 33, was arrested on Sunday after the alleged murder took place in Wilberforce Road.
He will appear at Thames Magistrates' Court on Tuesday (21 March) where he also faces a charge of attempted murder for an alleged attack on a one-year-old girl.
The girl remains in the Royal London Hospital in critical condition.
She and her brother are believed to be twins and are thought to be Das's children. Police have yet to formally identify the children, but have been named in media reports as Gabriel and Maria.
Officers first became aware of the incident at 11pm GMT on Saturday when a 999 call was placed.
Neighbours said a woman could be heard frantically shouting before police officers and emergency services swarmed onto the property.
Medics rushed both children to hospital, but the boy was pronounced dead shortly before 1am GMT.
Meanwhile, a manhunt was launched for Das who was arrested in Hackney following a 20-hour search.
In court, Das will only need to confirm his name and address, before the matter is sent to Crown Court. No pleas will be entered until this stage.