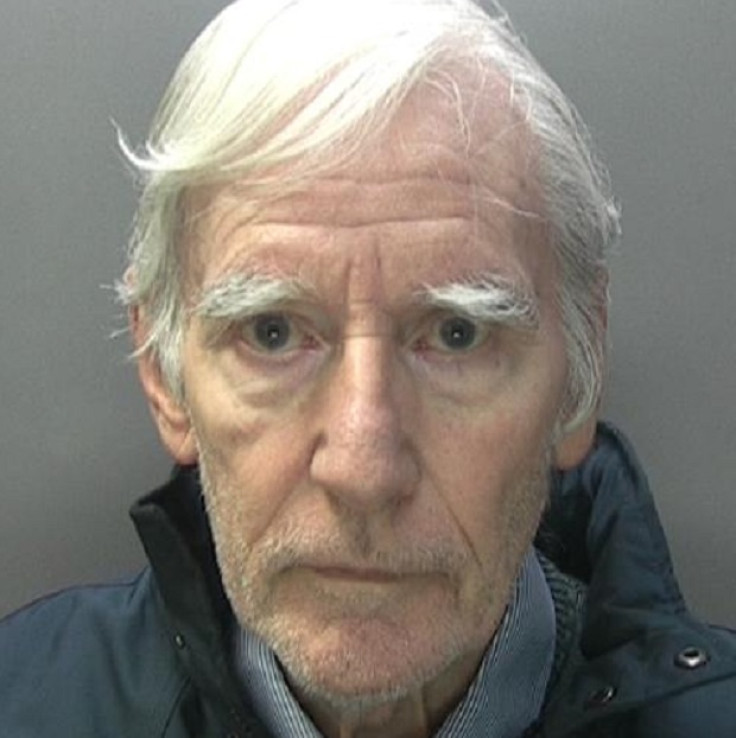 A pensioner has been jailed for knocking over and killing a three-year-old girl while she was walking over a pedestrian crossing. John Place, 72, pleaded guilty to hitting Poppy-Arabella Rose Clarke with his Volkswagen Passat as she pushed her bike across Chester Road in Boldmere, Birmingham on 6 July 2016.
The traffic lights were on red at the time and the green man was flashing for pedestrians to cross. Place also struck Poppy-Arabella's mother, Rachel Clarke, with his car, leaving her with serious injuries. The girl was treated at the scene by paramedics but later died in hospital.
A police investigation found that Place had been told just weeks before killing the three-year-old that his vision was no longer good enough for him to drive, even with his glasses on. Place was found to not be wearing his glasses when he hit Poppy-Arabella and Rachel Clarke and told officers he had not seen the red light or the crossing itself.
Place pleaded guilty to causing death by dangerous driving and causing serious injury by dangerous driving at a hearing on 3 March. He has now been jailed for four years at Birmingham Crown Court. He has also been disqualified from driving for five years from the date of his release from prison.
Detective Sergeant Paul Hughes, from the regional Collision Investigation Unit, said: "This is an absolutely tragic case and Poppy-Arabella's parents continue to suffer enormously from their loss. Our thoughts remain with them.
"Place should not have been driving that day as quite simply his vision was severely impaired. The consequences of his decision to get behind the wheel despite this have been catastrophic.
"I hope that this case sends out a message to all drivers that you have a personal responsibility to heed medical advice and to ensure you are fit to get behind the wheel."