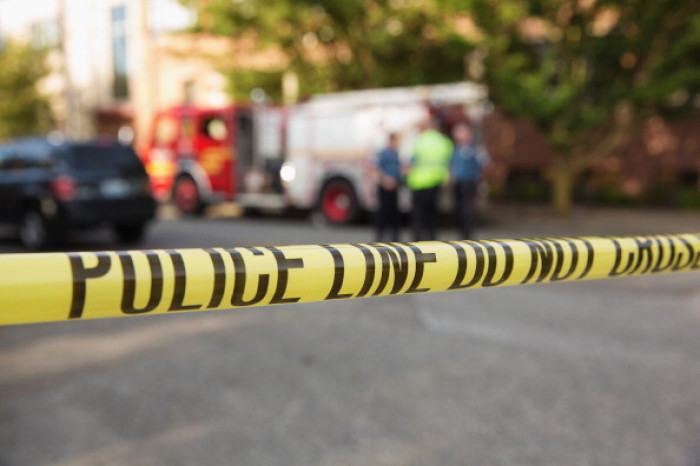 A man from Pheonix, Arizona is alleged to have decapitated a woman and mutilated two dogs, before cutting off one of his arms and removing an eyeball, according to reports.
Officers arrived at an address in Phoenix to find the unidentified woman's body and the maimed dogs after receiving reports from a neighbour.
Neighbour George Loney called police after knocking on the door believing something was wrong.
Loney says the 43-year-old suspect opened the door at the scene of the "massacre" with his left arm severed at the elbow and his left eye missing, reported the Arizona Republic.
"Like every other day I go check on them," Loney told Fox 10 Phoenix. "They are mentally ill. [I] went to go check on him… he answered the door, he was naked and there was blood everywhere, so I called the cops."
Police arrested the suspect after they arrived at the address. He is said to currently be undergoing surgery for his injuries.
"It was an absolutely horrific scene," Sgt Trent Crump said. "The female victim was located in a walk-in closet in bedroom of the home.
"Our officers saw several knives inside. It is unknown at this point what was used."
The suspect told officers he had killed three of his family members. It is not known if he was referring to the woman and the two dogs so are checking if other members of his family are accounted for.
Police said the man and woman are known to be suffering from mental illness and have had "somewhat of a domestic violence relationship before".