A man who "executed" his neighbour to avoid paying a £44,000 ($62,000) debt after luring him to a meeting under the pretence he was handing the money back, has been jailed for life.
Haroon Rafiq, from Tenby Road in Moseley, Birmingham, will serve a minimum of 24 years in prison after being found guilty of murder.
Birmingham Crown Court heard that Sajad Hussain was stabbed to death on the night of 6 August last year after he was lured to a secluded spot under the pretence Rafiq was handing back the money.
The 24-year-old stabbed Hussain after saying he had to use an ATM to withdraw the cash, but instead he stabbed the father-of-one in the chest.
Hussain tried run in the direction of his house but was chased by Rafiq who stabbed several more times in the chest, with a knife he bought specifically to kill his victim.
He also slit Hussain's throat before disposing of his blood-stained clothes and the weapon near the River Cole before returning to his home, that was just a few doors away from the murder scene.
The court heard that the defendant and the victim lived on the same street and that Hussain acted as an informal money lender and sold clothes on credit.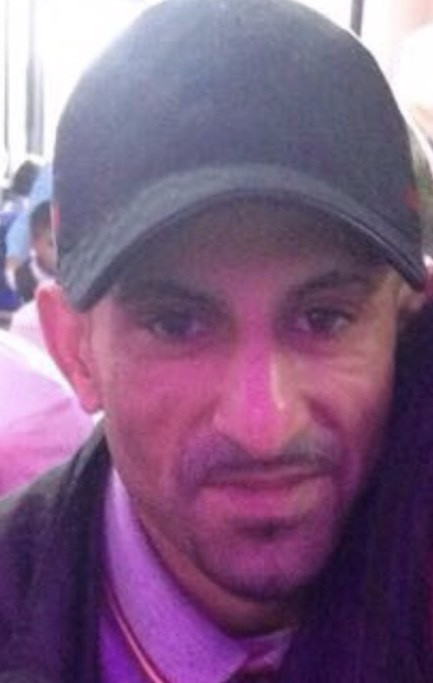 In passing sentence, judge Phillip Parker QC said according to the Birmingham Mail: "It is plain from the evidence that I have heard that you went that night intending to kill him. You carried a knife to the scene.
"Chillingly you admitted that you had executed him in that way because you felt sorry for him and it was to put him out of his misery.
"For his family this is a terrible case. His death has ripped the soul out of their lives."
After his body was found by a member of the public and a murder investigation launched by West Midlands Police Rafiq confessed the killing to a Police Community Support Officer (PCSO).
Rafiq told the court that he had been more than £44,000 in debt to Hussain who had pressurised him into buying designer clothes and he "lost control" after years of intimidation.