Man freed after 28 years in prison as friend whose evidence convicted him admits 'I lied'
Johnny Small was arrested at 15 and sentenced to life in prison for murder.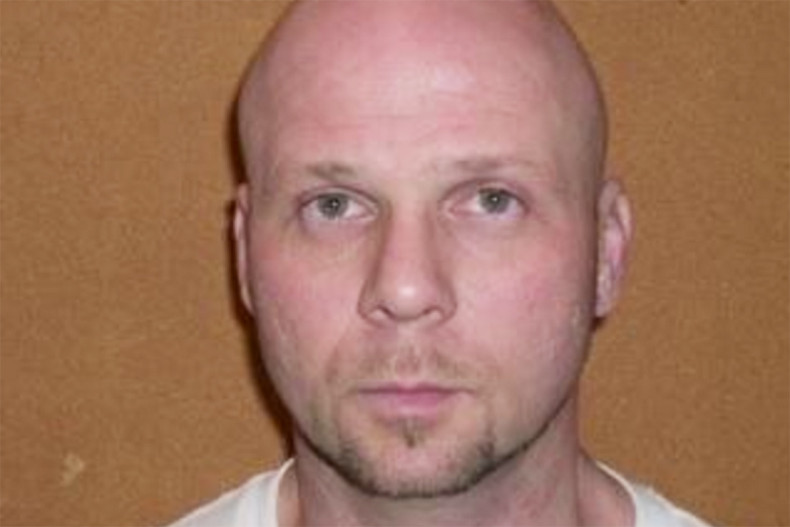 A man who spent 28 years in prison for a murder he was convicted of aged 15 is to be set free after a judge ruled some of the evidence against him was inadmissible.
Johnny Small, 43, who was found guilty of murdering Pam Dreher in 1988, will be allowed to leave jail when bail is posted after his friend who testified that the pair had been at the scene of the crime said this week that police pressured him into giving the statement.
David Bollinger said he had been told at the time that he was facing the death penalty but would see the charges dropped if he testified against Small, resulting in Small being sentenced to life in prison for a crime he claims he did not commit.
Dreher, who owned a tropical fish store, had been shot in the head and money from the store's till taken in a crime believed to have been motivated by money – although the victim's wallet was left behind at the scene.
In a hearing to determine whether Bollinger's new evidence would be considered, Small took the stand, stating: "I wanna go fishing. I just wanna be left in alone in peace, that's all I want. Just be left alone. Just leave me alone. Get a little job to support myself and just be left alone, that's all I want. I've been surrounded by drama and violence for the past 29 years of my life. . . . I don't want to be around it. I've had enough to last me until the day I die," the National Post reported.
Small will now be released from prison following a ruling by North Carolina Superior Court Judge W Douglas Parsons, but will remain under house arrest and be monitored round the clock in the lead-up to a retrial of the case.
Speaking to Associated Press, Small said his childhood friend was "doing what he thinks is right, what he knows is right," adding: "I'm happy for that. But am I going to jump for joy? No. Because he should have."
Small's mother died while he was in prison and he hadn't seen her in the six years leading up to her death after she became too ill to visit him.
However, other members of his family who maintained his innocence throughout his sentence said they were happy he would be freed.