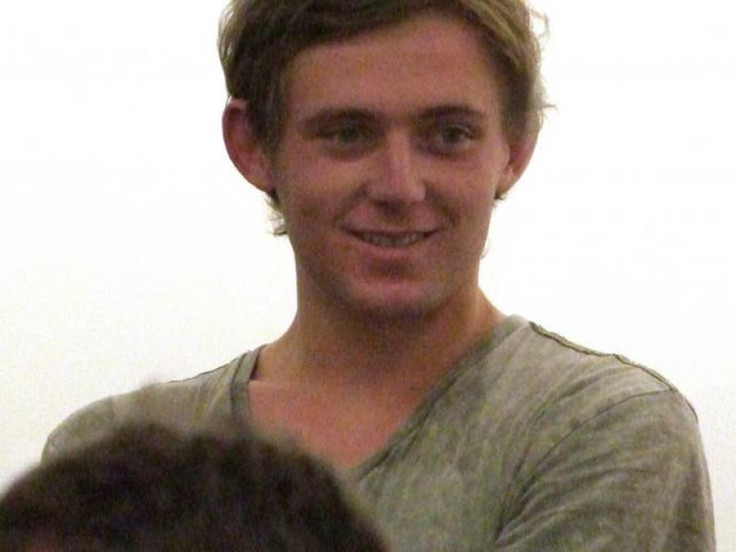 A man has been sentenced to nine months in jail for posting sexually explicit photographs of his ex-girlfriend on a public Facebook page after she broke up with him.
Connor Valli, 18, from Dunedin, New Zealand, broke up with his girlfriend and began seeing her friend, which caused tension.
When the ex-girlfriend repeatedly contacted him, he decided to post three semi-nude photos of her on the Dirty South Car Club Facebook page in June 2016, which has over 77,000 members. In the post, he advertised his ex-girlfriend for NZ$1 ($0.74, £0.57), according to the New Zealand Herald.
Valli tagged the teenaged victim's name in the post, which meant that her own Facebook friends, which numbers over 1,000, were able to see the post as well. It is believed that Valli decided to post while intoxicated and being egged on by friends.
The victim was notified by family members and Facebook took the images down as soon as it was informed. But by then, the damage had been done. "He has ruined my life," the victim said in a statement.
During the sentencing hearing, Judge Stephen Coyle said that the victim was bullied because of Valli's Facebook post, and she turned to self-harming.
"She feels worthless and depressed and embarrassed to leave her home," the judge said. "For her, your click of a button, which probably happened in an instant, has had devastating consequences on her."
During the trial, it had been revealed that Valli had committed two drink-driving offences while on bail as well, and that he had previously sent abusive messages to the friend of another ex-partner.
Judge Coyle felt that Valli seemed to have a recurring pattern of behaviour, and under the circumstances, a community service-based sentence would not be enough.
He therefore sentenced Valli to nine months in prison under the Harmful Digital Communications Act, which was passed into law in the country in October 2015 to give people a recourse against various forms of cyberbullying.
Valli's defence argued that his photograph should not be made public and used in media reports, but Judge Coyle disagreed, saying that people who committed such offences deserved to be "named and shamed".