People have accused reality TV star Rob Kardashian of sharing revenge porn online after he posted a series of explicit photos of his ex-girlfriend, model Blac Chyna, on Instagram.
Kardashian shared a photo showing Chyna's genitals on the social media channel, after he accused her of having an affair with US rapper Ferrari. He also shared a video of Chyna in bed with another man along with the caption: "Chyna just sent me this video saying happy 4th of July what a crazy person. Come spend time with your daughter instead of f**king me and then this dude right after. U need help."
US attorney Adrienne Lawrence said the images Kardashian shared on social media were clear examples of revenge porn.
"Rob Kardashian's Insta-tirade isn't cute. Revenge porn is against the law in many states, including California," she commented on Twitter. The ESPN anchor used to work for Greenberg Traurig, a US law firm that has represented revenge porn victims in several high-profile cases.
Others also slammed the Keeping Up with the Kardashians star for posting the images of Chyna online.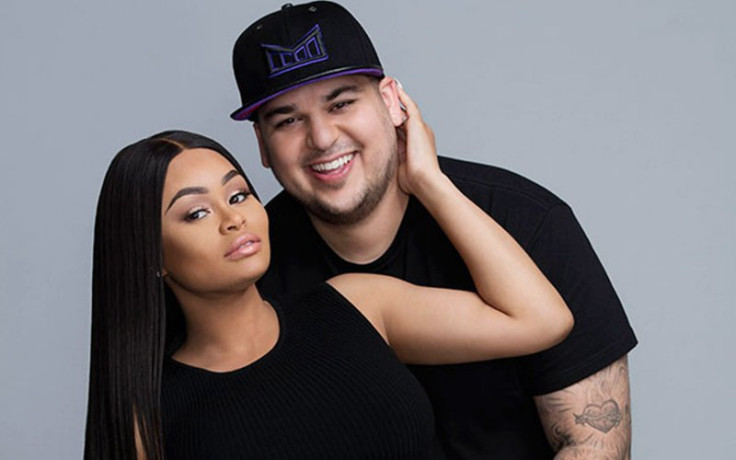 "It appears that Rob Kardashian posted revenge porn on his Insta, he has deleted it, but it was up for a while. Revenge porn is illegal in CA. Don't care if it's the Kardashians & that Chyna used to be a stripper, revenge porn is a serious thing," journalist Yashar Ali wrote on Twitter.
"Rob Kardashian is not a LAD or a LEGEND for sharing revenge porn of Black Chyna. Just a grade A asshole," one woman wrote.
"Revenge porn is a crime. If you're tweeting about how much you love Rob Kardashian/Blac Chyna drama, then YOU ARE PART OF THE PROBLEM," another woman commented.
Instagram has since shut down Rob Kardashian's account, and Blac Chyna's lawyer, Walter Mosley, told ABC News that she's considering taking legal action.
Revenge porn has been illegal in the state of California since 2013. Someone is guilty of revenge porn if they "photograph or record by any means the image of the intimate body part or parts of another identifiable person, under circumstances where the parties agree or understand that the image shall remain private, and the person subsequently distributes the image taken, with the intent to cause serious emotional distress, and the depicted person suffers serious emotional distress," according to the Senate Bill 255, which was signed into law by California Governor Jerry Brown.