Man makes hoax plane hijacking threat to avoid going on holiday with girlfriend
M Vamshi Krishna confessed to calling in threat to airports rather than tell woman he could not afford flights.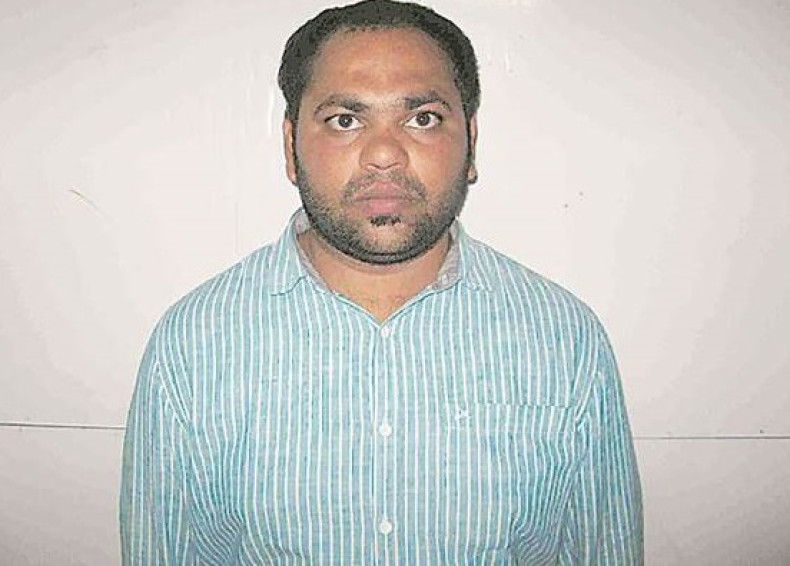 A man has been arrested on suspicion of sending a hoax airplane hijacking threat to police in order to avoid going on holiday with his girlfriend.
The suspect, identified as 32-year-old M Vamshi Krishna, is accused of posing as a woman and emailing Mumbai Police to inform them he overheard some men plotting to hijack planes from Mumbai, Chennai and Hyderabad airports on 16 April.
Despite police believing the claim was a hoax, all three airports were put on high alert as a precaution. Krishna is accused of calling in the hijack threats in order to get out of a holiday he promised to a girl he met online.
Krishna, who is married, told a woman based in Chennai he was speaking to via Facebook they would go on a trip to Goa. She then insisted he book her flights from Chennai to Hyderabad so that they could travel to Goa together.
As Krishna could not afford the holiday but did not want to tell her, he created a fake plane ticket and emailed it to the woman. He then emailed Mumbai Police the fake hijack claim in order to ensure she did not travel to the airport.
B Limba Reddy, deputy commissioner of Mumbai Police, told the Indian Express: "Krishna confessed that he created a false ticket and sent it to his girlfriend. He then sent an email to the Mumbai Police Commissioner, knowing that a hijack alert would delay or ground planes which he could use an excuse to cancel his girlfriend's vacation."
Reddy added: "He just sits at home and chats on Facebook all day, befriending unsuspecting women and cheating them. He was involved in two extortion cases earlier.
"In one case, he went to an apartment at S R Nagar where several girl students were living. Claiming to be a reporter of a Telugu TV channel, he accused them of running a brothel and threatened that he would go public unless they paid him Rs 20,000 (£242, $309). The girls paid the money to get rid of him and then complained to police."