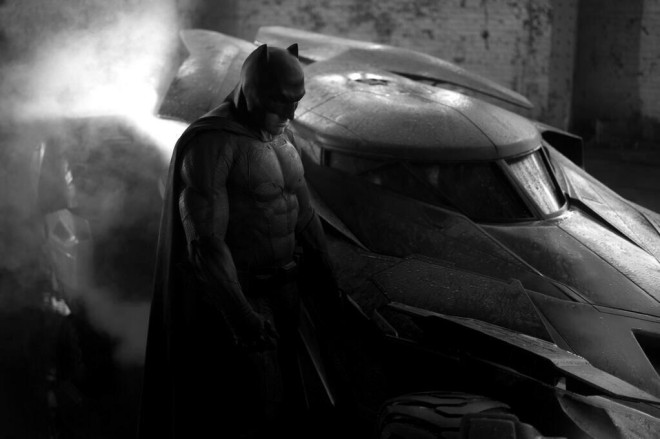 Is Batman vs Superman actress Gal Gadot following in her director's footsteps to reveal her Wonder Woman costume?
Man of Steel 2 director Zack Snyder posted a teaser image of the new Batmobile on 12 May, hinting at a full revelation for the fans the following day.
Could be time to pull the tarp...Tomorrow? http://t.co/Nmm0QqWYYH pic.twitter.com/E6iKluZNDj

— ZackSnyder (@ZackSnyder) May 12, 2014
Little did we know that the director was serious about it. On 13 May, Snyder tweeted an image of Ben Affleck in the new Batsuit standing next to the epic-looking new Batmobile (above).
In a similar fashion, Gadot also posted the following message on Facebook on May 12:
"Busy busy week... Let's have a WONDERful week everyone!"
While Gadot's post could certainly mean just about anything, it's hard not to speculate that she may be referring to some big Wonder Woman news (costume revelation?) following the unexpected look at Ben Affleck's Batsuit, reports Design & Trend.
Man of Steel 2 costume designer Michael Wilkinson previously told The Wrap that Wonder Woman would certainly be influenced by gladiators:
"I mean, you just have to look at the gladiators from ancient Rome; they did their thing in little loincloths, and a spear and a shield. It works for Thor, it works for 300 - so let's see what happens," he said.
Something like this maybe?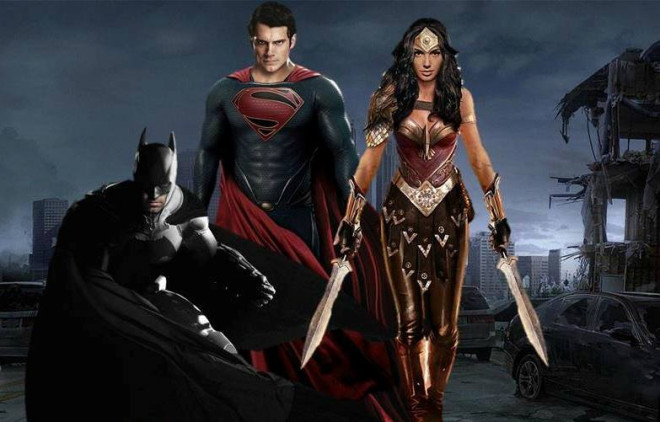 Meanwhile, Batman fans are going crazy on Twitter over the new costume revelation. Ben Affleck brooding as the Bat has definitely got fans one step closer to accepting the Gigli actor as the new Dark Knight.
Check out a fan-made version of what the colour scheme of the Batsuit will/should look like: