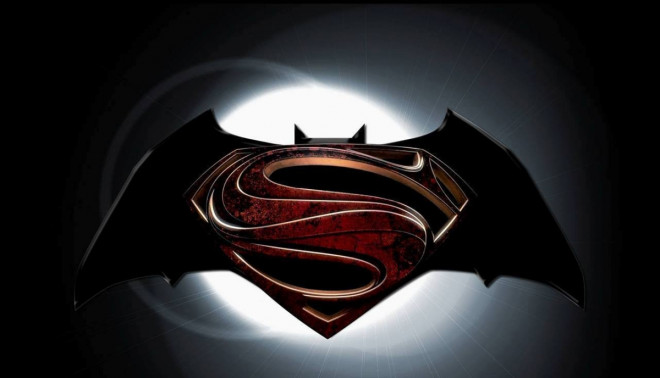 Apparently, Ben Affleck was not the first actor who was officially offered the part of Batman/ Bruce Wayne in the upcoming Man of Steel sequel.
It has been reported that Josh Brolin was being seriously considered for the role of Batman and he turned it down. Here's why:
Brolin spoke about his decision in a recent interview citing 'creative differences' as the main reason for turning down the iconic role, reports Enstars.
"Me and Zack had a conversation about it," Brolin said, adding "there were several reasons why we said it wasn't the best idea on both sides. I had mine and Zack had his."
The Gangster Squad star is also not a big fan of all the hype and hoopla that comes with taking on such a big role.
"To me it's not about being cool and all that stuff," he said. "Looking back over your shoulder and saying that one line everyone's going to remember? Maybe I could do that. But I do roles that aren't necessarily all that cool. All my stuff is a little off."
Brolin's previous attempt at a comic book adaptation did not work out too well for the actor - his 2010 film Jonah Hex failed both critically and commercially.
The actor also expressed his annoyance at the backlash against the Ben Affleck casting.
"People were so disrespectful," he said. "How can you blame an actor for acting? I understand you're a fan, but people forget that actors are human."
"When you're sitting in front of a computer it's easy to go, 'Well, I wish he would die. Send.' But somebody's going to read that. Their kids are going to read it and the wife is going to read it. We're so computer-oriented that we forget."
Man of Steel 2 is scheduled for release in theatres on 6 May, 2016.