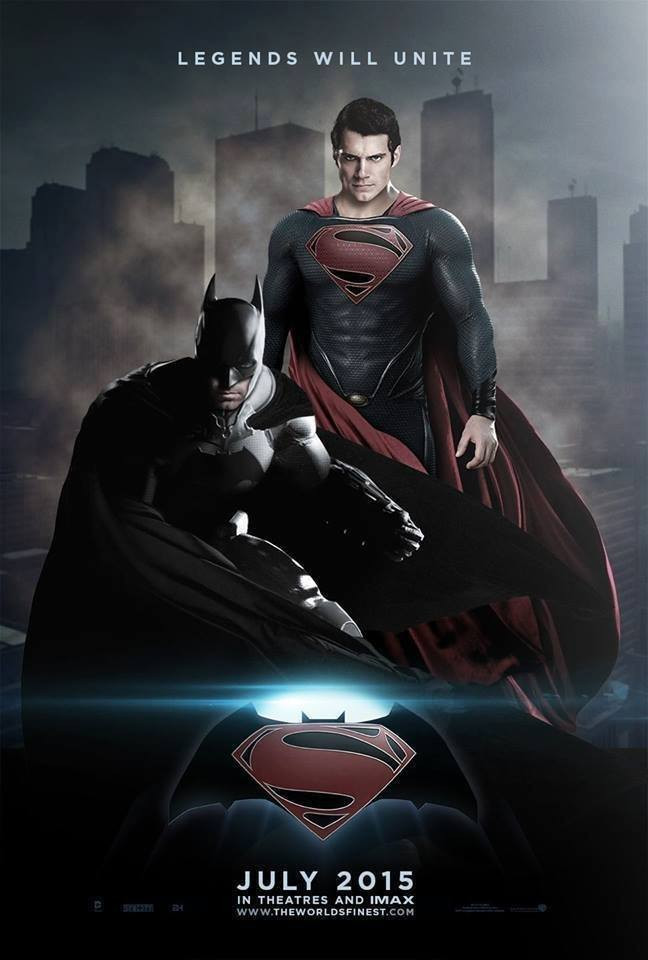 Man of Steel 2 director Zack Snyder has been on the receiving end of brickbats from fans over the unusual casting choices for the film. He finally speaks out about the matter and also gives some hints regarding the film's overall treatment.
Ben Affleck's casting as the new Batman did not go down too well with fans. The general disagreement regarding the casting choices exploded on social media after Gal Gadot was picked to play Wonder Woman. The uproar only got louder when Jesse Eisenberg was cast as Lex Luthor.
As per a report in Aceshowbiz, Snyder attempts to address the casting related controversy:
"We know the material; unfortunately, the fans don't know the material, so we're casting according to what's happening in the script. And we're hoping that leads to enough originality, enough perspective on what we're doing that you get something fresh and exciting," he told Hero Complex.
"I understand the canon. I'm not crazy. I know what these characters need from a mythological standpoint. I think Jesse is going to be an amazing Lex. Let's not forget he was nominated for an Academy Award. It's not like I just grabbed my friend to play the guy! This guy's the real deal," he says.
Talking about the development of the film and what to expect from the sequel, Snyder says, "The movie literally takes the Man of Steel and Batman universes and explodes them. You're not as tied to the mythology. In 'Man of Steel', we had to create an origin story, a mythology, and there's a lot of energy into that, which we love doing. Don't get me wrong. But when you think about how fun it is too - now that you've got these characters - to now let 'em loose. That's fun!"
He also said that the team is getting ready to start shooting for the film in a month's time and revealed that they have been testing the new Batman and Superman suits.
The Man of Steel sequel tentatively titled Batman vs Superman is slated for a worldwide release on May 6, 2016.