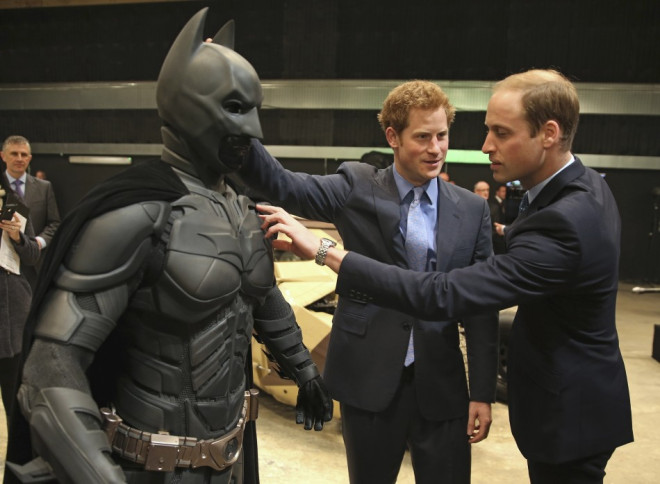 One of the most awaited things about the Man of Steel sequel, apart from the film itself, are the new costume designs for Batman, Wonder Woman and Superman.
Costume designer Michael Wilkinson (American Hustle), who shoulders the tremendous responsibility of creating the superhero suits revealed some of his plans and details in a recent interview for The Wrap.
Out of the three superheroes, Wonder Woman appears to be the most challenging as this will the comic book heroine's big screen debut.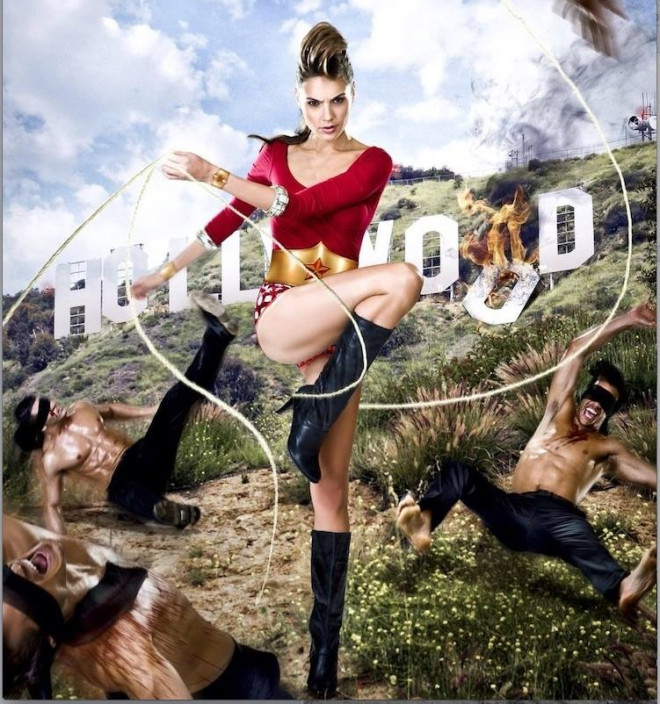 Talking about designing Wonder Woman's (played by Gal Gadot) costume, Wilkinson says, "It's a thrilling and slightly scary prospect of course, it's so important to get her right."
"She really deserves to be presented onscreen in her full glory, so what I do is look at the history of the character that has been presented on the big screen, small screen, comic books, and graphic novels; we process it all."
"Then we kind of put that aside and work out what is right for our film, for the cinematic universe that our director Zack Snyder is putting together. We try to create a Wonder Woman relevant for today's audiences," he adds.
Whether the headband stays or not, remains to be seen. Same goes for the stars-and-stripes basque and briefs, reports Total Film.
One cannot rule out the possibility of a radical departure from the traditional look of the character. After all, Superman got a major costume upgrade in Man of Steel.
Reportedly, the new costume designs for all three superheroes in the tentatively titled Batman vs Superman will be revealed this month.
Here's a fan-made costume design for Wonder Woman:
@dcumoviepage would love for this to be Gal Gadot's Wonder Woman costume.. pic.twitter.com/WQUBxTLLsU

— Ari Fantis (@rprez2012) March 2, 2014
Directed by Snyder and co-starring Ben Affleck, Henry Cavill and Jesse Eisenberg, Batman vs. Superman will open in the UK on May 6, 2016.