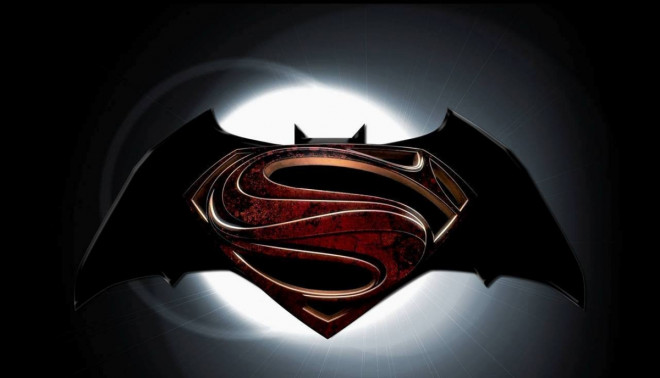 A blurry image of what looks like Ben Affleck in a suit, on the sets of the Man of Steel sequel, has been surfaced online.
The Man of Steel 2 Director of Photography Larry Fong posted a teasing photo on twitter that many are speculating is the public's first glimpse of Ben Affleck as Batman, reports Moviepilot.
Here's the image: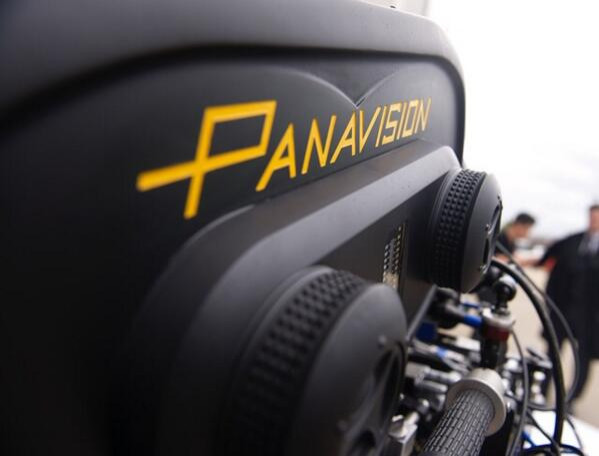 However, even if that is Affleck, it looks more like he is in Bruce Wayne garb than in the Batsuit.
This first on-set image confirms that shooting for the Batman vs Superman film with the primary actors has officially begun.
Previous reports have claimed that Affleck, Gal Gadot and much of the crew were traveling to Detroit last week, so a sneaky photo of Bruce Wayne isn't out of the question. Hopefully, this is the first of many more (non-blurred) to come.
Apart from Affleck, Man of Steel 2 has Henry Cavill and Amy Adams reprising their roles as Clark Kent/ Superman and Lois Lane respectively. The cast also includes Gal Gadot as Wonder Woman, Jesse Eisenberg as Lex Luthor and Jeremy Irons as Alfred among others.
Man of Steel 2 will be released on 30 April, 2016 in the UK and 6 May, 2016 in the US.