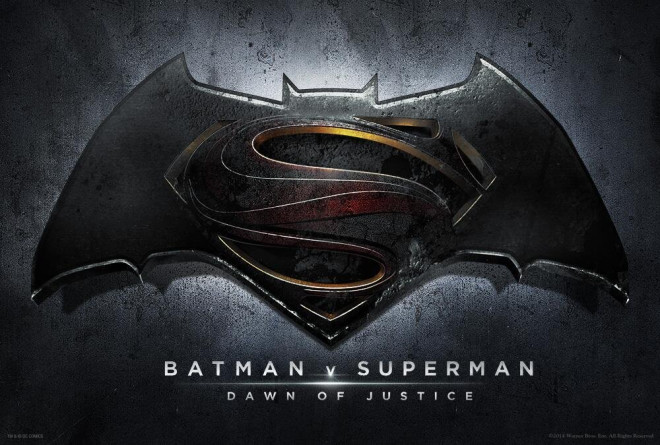 Fans can't stop talking about the new Batman in Man of Steel 2 – Ben Affleck as The Bat, his new Batsuit and the new Batmobile – while all that is obviously super exciting, let's put some light on the recent rumours surrounding a 'certain bad guy' who might feature in the film.
With Justice League officially confirmed by the studio, maybe it's not wrong to assume that some other main villains (apart from Lex Luthor) might just appear in the upcoming sequel – The Joker perhaps? (A high probability).
The colourful and twisted villain is an iconic pop culture figure by himself. Pitting him against the Justice League (maybe in a partnership with Luthor) only seems natural. Together, the two can make a lethal combination against the team of superheroes.
And while we are speculating, why not think of the right actor to play Batman's arch nemesis. It's definitely a very coveted role which comes with huge expectations after what Jack Nicholson and Heath Ledger accomplished.
For some strange reason, I just cannot imagine anyone else doing a better job of playing the menacing lunatic than - Peter Dinklage!
The Game of Thrones actor, who plays Tyrion Lannister on the show, seems perfect to reinvent the character in a truly spectacular and different way.
What do you think? Let us know in the comments section below.
Meanwhile, Batman v Superman cinematographer Larry Fong recently sparked off rumours suggesting that The Joker might feature in the film, after he posted a photo on Instagram of a playing card sticking out of some concrete - a popular symbol of the evil villain, reports Enstars.
With speculation running wild, actor Adrien Brody has expressed his interest in possibly portraying the iconic Batman antagonist.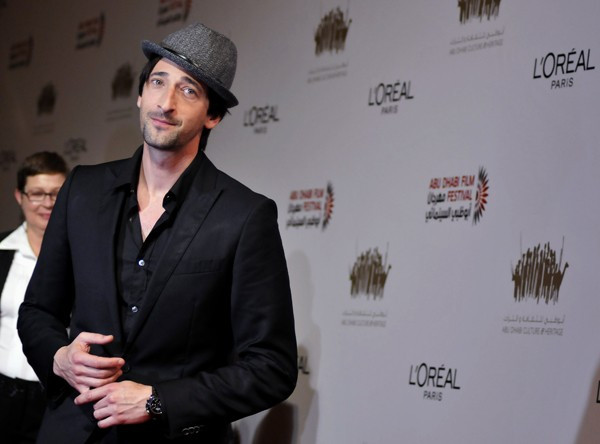 "I would do it if I feel I can contribute something valuable and that the role would be interesting to me because they're long journeys," Brody explained to Metro at the Cannes Film Festival recently.
"To me, the villains are way fun! But they don't offer me those roles. If there is an opportunity to do something like that and play a comic book hero or villain, that's not something I'm fundamentally opposed to."
Production is currently underway on Batman v Superman, with Ben Affleck (Batman), Henry Cavill (Superman), Gal Gadot (Wonder Woman) and the film's other stars filming in Michigan, US.