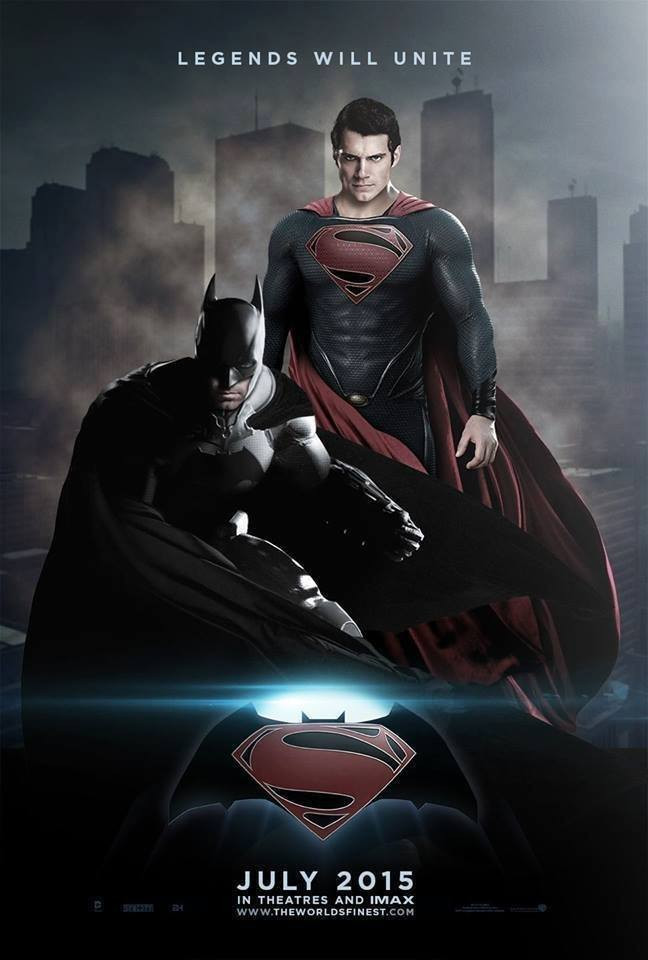 Millions of fans are waiting eagerly to see what the new Batsuit looks like.
As per earlier reports, official images of the new superhero costume designs for Batman, Wonder Woman and Superman are to be revealed this month. However, a potential photo of the Batsuit for Man of Steel 2 posted on IMDb this week, seems to have gone viral.
With Ben Affleck set to take on the role of Batman in Man of Steel 2, netizens have been clamoring to see the star actor in the new Batsuit, reports Enstars. It remains to be seen whether the newly posted image is real or, as most are claiming, a fake.
Forbes film blogger Mark Hughes took to Twitter after the photo was released to dispel the rumours:
That black and white photo on IMDB is a fake, folks. Not the real batsuit, just a manip.

— Mark Hughes (@markhughesfilms) March 9, 2014
Hughes followed up this week with advice for fans who are eager to see the new superhero suits of Batman and Wonder Woman:
Let your first exposure to the new batsuit & Wonder Woman be an epic moment w/high quality official images, the way it's intended to be. — Mark Hughes (@markhughesfilms) March 9, 2014
Man of Steel 2 or the tentatively titled Batman vs Superman will have several actors reprising their original roles. Henry Cavill will return as Superman, Amy Adams as Lois Lane, Laurence Fishburne as Perry White and Diane Lane as Martha Kent.
In addition to Affleck's Batman/Bruce Wayne, the new actors to feature in Man of Steel 2 include Gal Gadot as Wonder Woman, Jesse Eisenberg as Lex Luthor and Jeremy Irons as Alfred, the butler of Bruce Wayne.