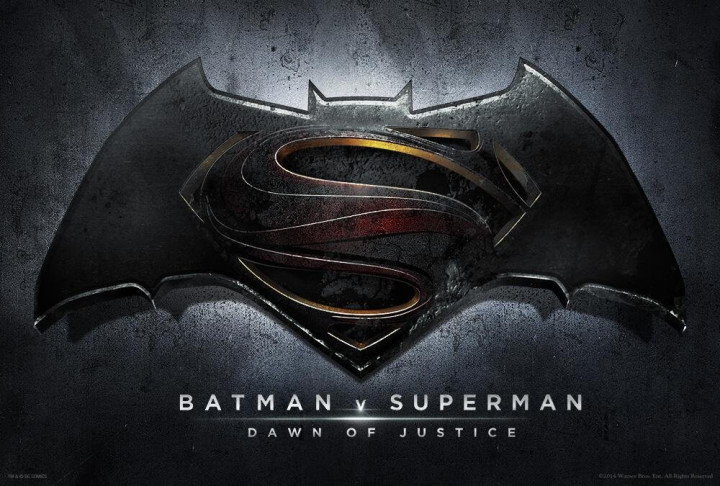 As filming for Batman v Superman: Dawn of Justice progresses in Michigan, US, fans have been speculating about the presence of another primary superhero and Justice League team member who might make an appearance in the film – Aquaman.
Even though there has been no official announcement from Warner Bros yet, several reports claim that Game of Thrones actor Jason Momoa has been confirmed by the producers to start in the Justice League film franchise as Aquaman.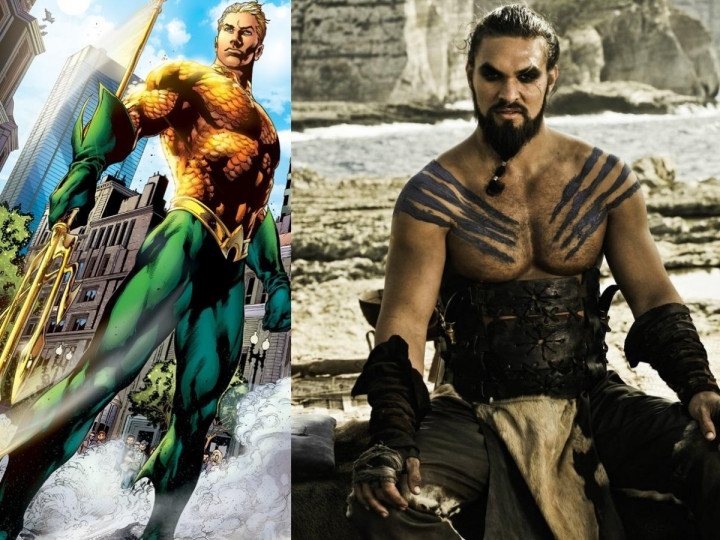 The aquatic DC Comics superhero has often faced a lot of flak in popular culture for being a somewhat 'loserish' character. However, looks like the makers are planning to change that impression.
Filmmaker Kevin Smith gave his opinion on the use of Aquaman in the upcoming DC Cinematic Universe films like Batman v Superman and Justice League.
On the Hollywood Babble-On podcast, Smith said that despite the stereotype about Aquaman being a relatively weak superhero, he could be strong and "bada--" in the film, reports Enstars.
"Well, I think most people of course when they think of f****** Aquaman, they think of the traditional cartoon version, but the current version or incarnation is he's a badass king of the seven seas, a warlord to some degree. So I could see where they would get away with casting this dude."
Smith also had something to say about Momoa playing Aquaman.
After looking at a picture of Aquaman and Jason Momoa side by side, Smith added, "Yeah, I'd buy it. Will they blonde his hair, you think? It's awesome. Think about it dude, they use to make fun of Aquaman all the time. Aquaman, he only talks to f****** fishes. F****** say that to THAT dude's face."
It remains to be seen whether the King of The Seven Seas manages to make an awesome first, big-screen, impression. Meanwhile, you can check out some cool Aquaman fan-art:
@HenryCavillNews @HenryCavillOrg have you seen this great fan-art? pic.twitter.com/QF9b7j9ZKl

— juan mimendi (@juanmies) June 16, 2014
AMAZING FAN ART by longlivethebat-universe of #JasonMomoa as #Aquaman in his hinted role for #BatmanvSuperman pic.twitter.com/9VrKKOchtu — Henry Cavill (@henrycavillfan_) June 19, 2014