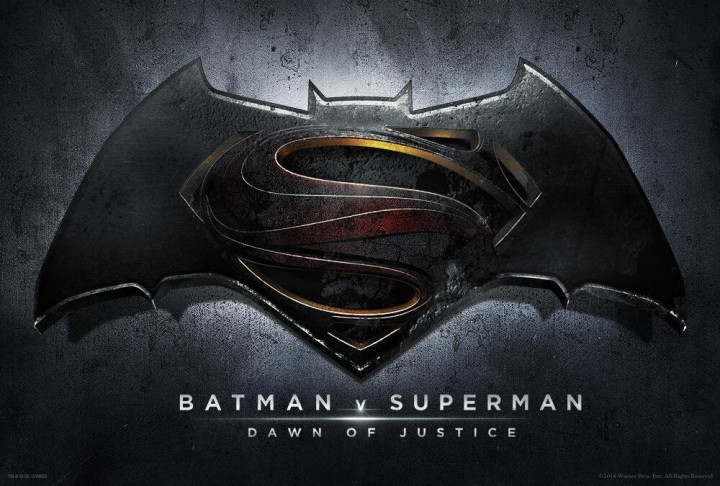 Henry Cavill took the ALS Ice Bucket Challenge in Superman mode, along with his co-star Amy Adams (in Lois Lane getup) on the sets of Batman v Superman: Dawn of Justice.
Check out the video below:
So, does it mean that fans might soon get to see the Bat taking up the challenge as well? Sadly, no.
"And for those wondering, Ben Affleck already took the Ice Bucket Challenge, but he did it as Ben Affleck, which seems really not any fun in hindsight," states MTV.
Meanwhile, Marvel director Joe Russo recently spoke about the much-publicised Batman v Superman – Captain America 3 release date issue, where DC eventually folded and changed their film's release date from 6 May, 2016 to 25 March, 2016.
According to the Captain America 3 director, someone had to move, as it wouldn't have been a good idea for both films to release on the same day.
"That's nothing we spent a lot of time with because we can't control it," Russo said.
"But also at the same time we've been in this industry long enough to know that those films were never going to land on the same day with each other, so we knew that somebody was going to move," he added.