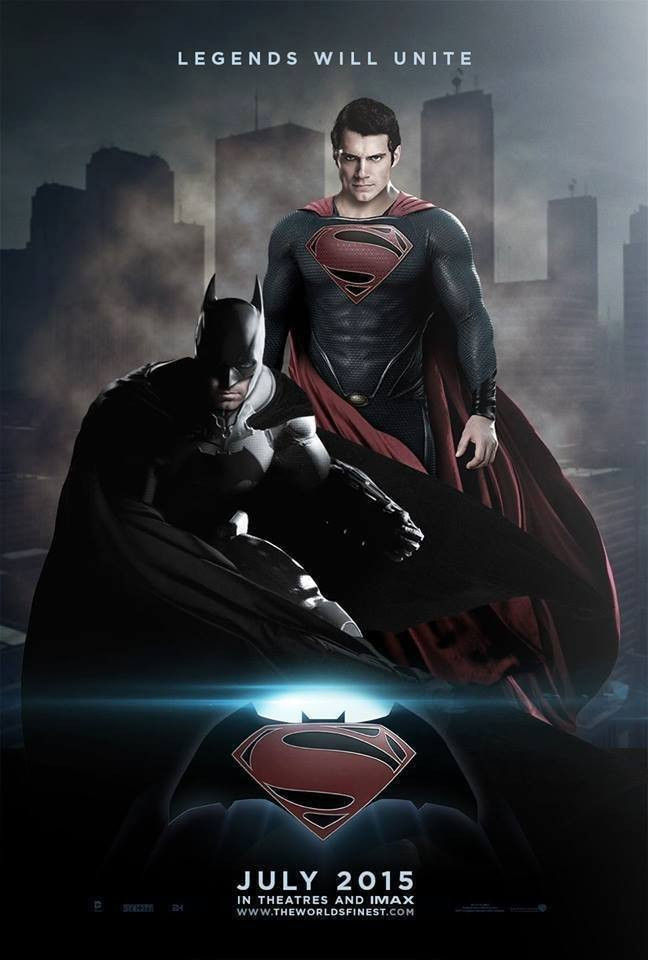 Justice League member Cyborg has found a place in the upcoming sequel to Warner Brother's super hit movie Man of Steel to fight along with Superman, Batman and the Wonder Woman.
Stage actor Ray Fisher has been selected to play the half-man/half-machine superhero Cyborg in the Batman vs. Superman movie, entertainment website Variety reported.
"Victor Stone or Cyborg, while not a major part in the Batman-Superman feature, is a member of the Justice League, and the role will become much more significant role as Warner and DC develop more films related to the Justice League universe, sources confirm," the report reads.
Fisher will play a young man named Victor Stone who eventually becomes the superhero Cyborg, in the upcoming movie Man of Steel 2.
Cyborg is a popular character of Justice League in DC Comics but Variety suspects a greater role for him in the movie Justice League which is slated to release in 2017.
Earlier, fans were expecting Dwayne Johnson to play the character Cyborg because he struck a secret deal with Warner Bros. for the DC Comics' cinematic adaptation.
Fisher will join the powerful cast in the Batman Vs Superman movie that includes Henry Cavill as Superman, Ben Affleck as Batman, Jesse Eisenberg, Gal Gadot and Amy Adams.
Fisher hogged limelight after his critically acclaimed performance in the Broadway play 'Fetch Clay, Make Man' where he portrayed the real life character of boxing legend Muhammad Ali.
Fisher is also testing for a lead role for J.J. Abrams upcoming science-fiction movie Star Wars: Episode VII.
Zack Snyder is directing the untitled superhero movie sequel based on a story written by him and David S. Goyer. The movie will be released in 2015.