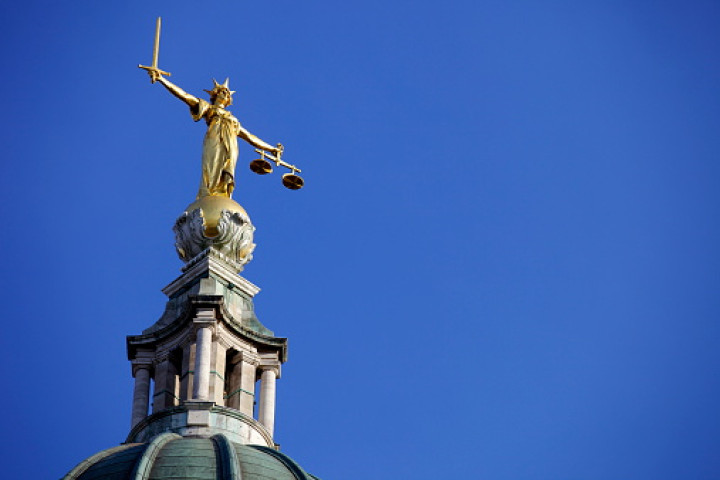 Greater Manchester Police have arrested six men and a 16-year-old boy in Rochdale and Oldham, for allegedly planning to sexually abuse a child in a suspected child exploitation ring.
The dawn arrests of mixed race males aged between 16 and 47 were triggered two girls aged 15 and 13 and a 13-year-old boy were going missing from home.
Investigators from Rochdale's child sexual exploitation team are leading the inquiry and the suspects are undergoing questioning.
Detective chief inspector Andy Aston said: "The Sunrise team were initially looking at reasons why the children, two girls aged 15 and 13 and a 13-year-old boy, were going missing from home.
"Officers spoke to one of the girls who suggested they were being groomed between 16 September and 17 October 2014."
"A swift investigation was launched and agencies worked together which has resulted in these arrests across the Rochdale and Oldham areas plus the safeguarding of three vulnerable children."
Paul Marshall, assistant director for children's social care at Rochdale Borough Council, said: "The success of Operation Infrared means that three vulnerable children are now safe and seven people have been arrested as part of this investigation."