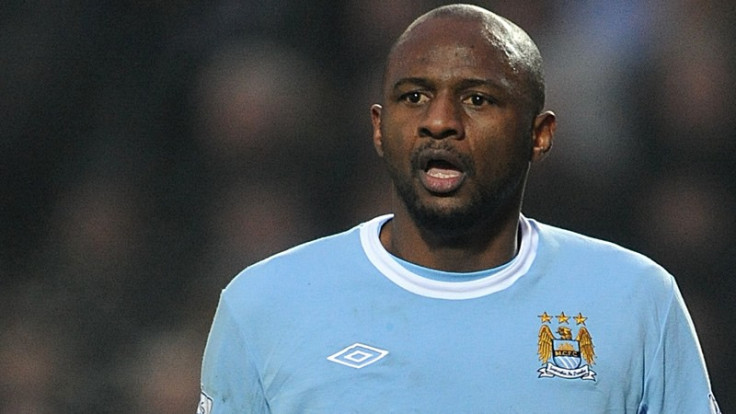 Manchester City have announced the start of construction of the City Football Academy, in a project reported to be worth more than £100m. The club's official Web site has an array of impressive statistics to accompany an announcement that construction is set to begin on the 80-acre site.
Former French international Patrick Vieira, the present football development executive at Manchester City, feels the English champions will prove to be better than several elite clubs, including Manchester United, Real Madrid and Barcelona, after the new training facilities open. The new infrastructure should be ready in two years. The facility is set to have 17 full-size grounds (including one indoor pitch) and a complete array of medical facilities.
"What I find really exciting about the project is that before designing the facilities they have been to the football world, the basketball world and the NFL world, so a lot of hard work has been done around the project. That is why I believe it is the best project around in all sports because people have spent a lot of time travelling around the world and trying to capture the best in every sport and bring it here," the former Arsenal and Juventus midfielder told the club's Web site.
"I think these facilities will give all the young players from the youth to the first team the chance to improve and to challenge themselves. When you bring a young talented player to your club, you want to give them the best chance to achieve their dream of playing for our first team, and I think the CFA facilities will give them what they will need to improve themselves," Vieira was quoted by the club's official Web site.
Fiorentina Deny Deal for Jovetic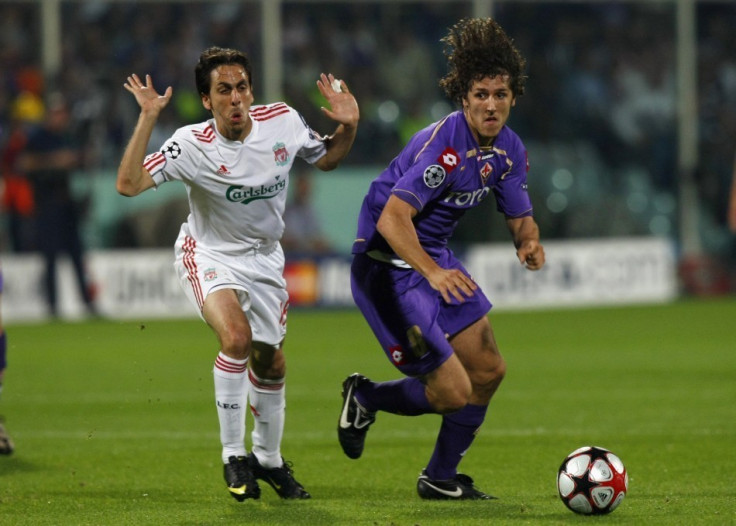 Italian club Fiorentina have denied reports of a deal with Manchester City for Montenegrin striker Stevan Jovetic. The 22 year old was linkedwith a move to the Etihad this summer and there were also reports Serie A champions Juventus were interested.
It has since been suggested the player turned down potential moves out of the Artemio Franchi and promised to stay with the club for one more season, while they searched for replacements.
"Jovetic's buy-out clause? I want to close this issue once and for all. What we will do will be done in a transparent way. So when there will be news about Jovetic's contract, we will notify it in an official manner," Daniele Prade, the club's sporting director, was quoted as saying.
"A pre-arrangement with Manchester City? The Della Valle family [Fiorentina owners] has excellent relations with City but there is no preliminary contracts with anyone. Jo-Jo is our player and he will be at least until the end of the season," he added.
The club's technical director, Eduardo Macia, took a more pragmatic view.
"It will be very difficult to keep him at Fiorentina, he is a great player who will eventually play for another club. For us his situation is similar to that of Steven Gerrard for Liverpool. This summer we decided that Jovetic was not on the market and he understood it perfectly despite Juventus' offer," the 38 year old Spaniard explained.