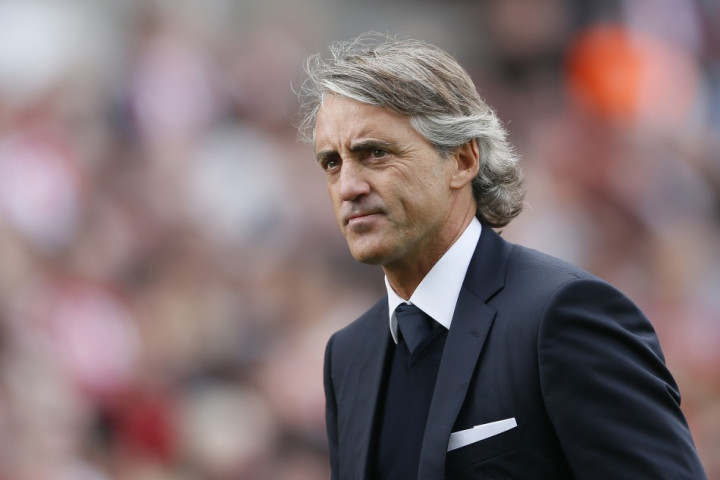 Manchester City manager Roberto Mancini has said his club will not stop spending on transfer fees. The Italian feels this is the only a team can successfully defend a Premier League title.
"It's usually more difficult to stay on top. It can happen that you can win the title because you play well or because you are lucky. We deserved to win last year but the second year is always more difficult," the 47-year-old told Goal.com.
The reigning English champions have spent £500m on new players since Sheikh Mansour bought the club four years ago but will be aware of a changing financial future for the game... starting with UEFA's Financial Fair Play (FFP) regulations. The sport's governing body in Europe has already had reason to talk to the Etihad outfit over excessive spending.
"There were a lot of teams in the past spending money for big players, including Arsenal. This is normal. For us it was difficult. We needed to buy good players if we wanted to improve. We had the chance to take good players and we did this. All the managers talk about the money we have all the time. We have 11 players like all the others," he added.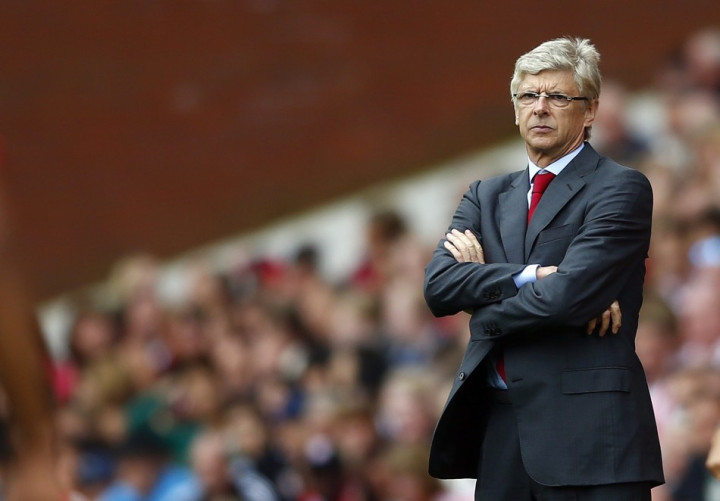 Wenger and Ferguson Wait for FFP
Meanwhile, Arsenal boss Arsene Wenger is probably the most voluble campaigner for financial prudence in the sport and has often expressed his desire for FFP to stop clubs like City and Paris St Germain.
"In the end, football suffers. Look what happened in the transfer market this summer. PSG are ambitious, they have resources, and there you go. We always say the same thing. Europe, it's like the Titanic. But we carry on as if nothing matters. More than ever, we need to manage our clubs in a controlled way because otherwise everyone suffers," the Daily Mail quoted Wenger as saying.
Also in the Daily Mail, Manchester United boss Sir Alex Ferguson seemed to agree with Wenger's views, suggesting that rich clubs should not be given a place in the Champions League.
"The qualification requirements for the Champions League are not a victory or second place in the league: you can't enter without an invitation. But when someone [PSG] pays £36 million for a boy of 19 [Brazilian Lucas Moura] you have to say football has become crazy," said the 70-year-old Scotsman, who paid £25.6m for 18-year-old Wayne Rooney in August 2004.