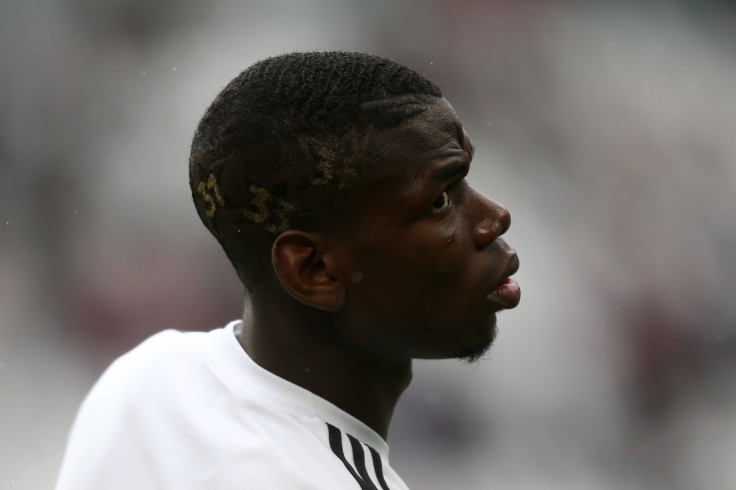 Manchester City have reportedly withdrawn from the race to sign Juventus midfielder Paul Pogba. The highly-rated French star has been strongly linked with a move to the Etihad Stadium this summer, but new City boss Pep Guardiola is said to have decided against pursuing Pogba's signature.
The move could open the door for their cross-city rivals Manchester United to resign Pogba, who played for the Reds before joining Juventus on a free transfer in 2012. The 23-year-old is said to be attracting interest from new United boss Jose Mourinho, who reportedly has a £200m ($290m) transfer kitty with which to overhaul his squad, according to the Manchester Evening News.
It has previously been suggested United were not interested in resigning Pogba, but that appears to have changed under Mourinho. The Old Trafford club are apparently willing to spend as much as £60m to bring him back to United.
Despite this, Pogba has previously admitted he would relish the prospect of working with Guardiola. "Guardiola is a coach with a lot of experience, he has a philosophy which is very important and he has a big impact on the team," the ex-United midfielder, who has also been linked with Barcelona and Real Madrid, previously explained.
"People respect him. When you see him you want to play and progress. He is an icon of football and I've heard he manages to improve every player he has at his disposal."