FA Confirm Investigation over Ferdinand Injury in Manchester Derby
Robin van Persie has now scored league goals against Chelsea, Liverpool, Arsenal and Manchester City... and United have won each of those games
The FA have confirmed a formal investigation into the incident late in Sunday's Manchester derby, which saw Manchester United defender Rio Ferdinand hit with an object thrown from the crowd. The incident occurred as United players celebrated striker Robin van Persie's match-winning goal late in the game.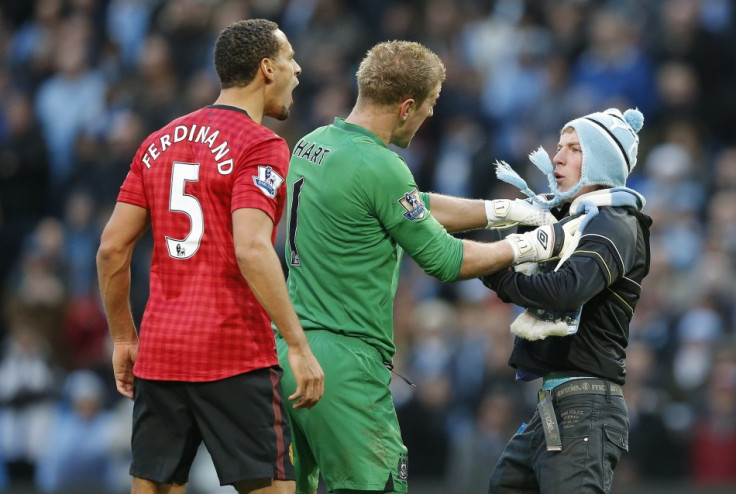 The full statement from the FA is as follows:
"It is disappointing that after a great game and advert for the Premier League that we are discussing this issue. We will work with the clubs and authorities to identify those responsible and support the strongest sanctions available, including life bans. We condemn any such acts and it is simply unacceptable that any player is exposed to injury in this way. To witness Rio Ferdinand leaving the field with a cut above his eye to receive treatment is appalling. Football in this country has made great progress over recent decades. However, we must maintain the safety and security inside of our stadia and to do this we need to isolate and identify any individuals guilty of offences with strong penalties to act as a deterrent to others."
Meanwhile, Manchester City have also offered an apology to the former England international, in a statement on the club's official Web site. The club also stressed they would co-operate with the Greater Manchester Police and warned offenders of further disciplinary action when caught.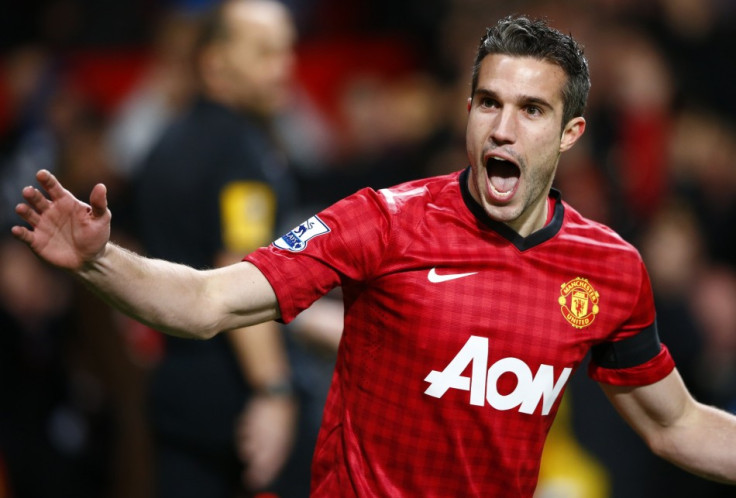 Van Persie's Joy
Finally, Sunday's United hero, ex-Arsenal skipper van Persie was understandably delighted with his impact on the game. The win also put an end to a hugely impressive unbeaten run at the Etihad; prior to Sunday's defeat the Premier League champions last lost a league game at home on 20 December, 2010, when Tim Cahill and Leighton Baines scored inside the first 20 minutes to give Everton all three points.
"We had a really good start because of Wayne, two really good clinical finishes, good attacks and then we were in control. City always come back, so we knew that, and it's a really special way to end the game: with the three points in a romantic way," said the Dutch international, who now has 11 league goals in 16 games for the club.
Incidentally, van Persie has now scored against all of the Premier League's traditional big guns - Chelsea, Liverpool, Arsenal and Manchester City... and United have won each of those games.
© Copyright IBTimes 2023. All rights reserved.