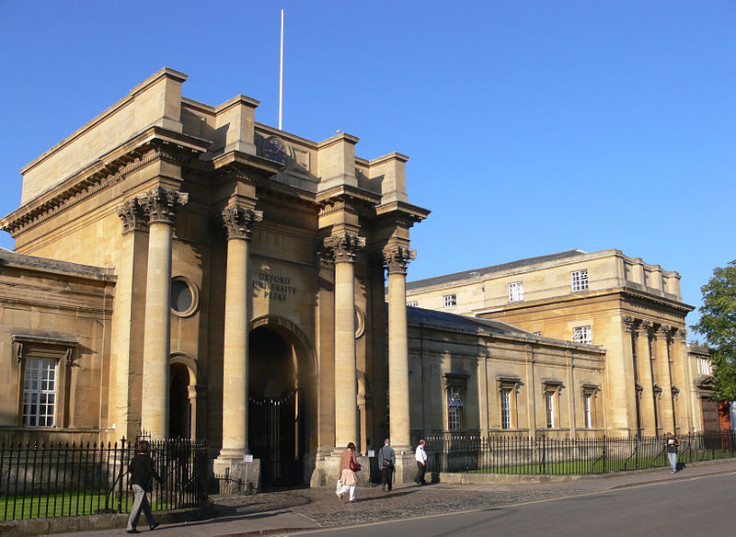 Northern universities such as Manchester, Leeds, Sheffield and Liverpool are at risk of having their funding slashed and may be forced to cut some staff, after a league table assessing the quality of research in the UK saw them all drop down the list.
Oxford came top in the research stakes again, with UCL moving into second place ahead of cambridge, since the last league was released by the Higher Education Funding Council for England in 2008.
The Research Excellence Framework (REF) will be used to allocate funding of around £2bn a year to universities between 2015 and 2021.
The listings have been a source of controversy; in the past a poor rating has led to academic staff losing their jobs.
Critics of the REF have said it's not fit for purpose, that it discourages innovation, and has created an atmosphere of unwanted competitiveness and bullying. It has been met with heavy criticism from a number of academics.
Manchester University slipped from fourth to fifth, Leeds dropped from eight to 10th, Sheffield ninth to 12th and Liverpool was the biggest loser, falling from 18th to 22nd.
William Cullerne Bown, founder and executive chairman of Research Fortnight, said: "The biggest losers are Manchester, Liverpool, Sheffield, Birmingham, and Leeds. The North is taking a hammering. Oxbridge wins. London wins bigger. Almost everyone else in England loses."
Staff at Warwick University have already been told that their jobs may be at risk if they failed to meet a research income target, reported the Independent.
The REF assesses some 52,061 academic staff from 154 UK universities and is peer-reviewed by a series of panels comprising UK and international experts. Here is the full list.