University of Bradford death: Man jailed for killing 'peace-loving' student Anowar Tagabo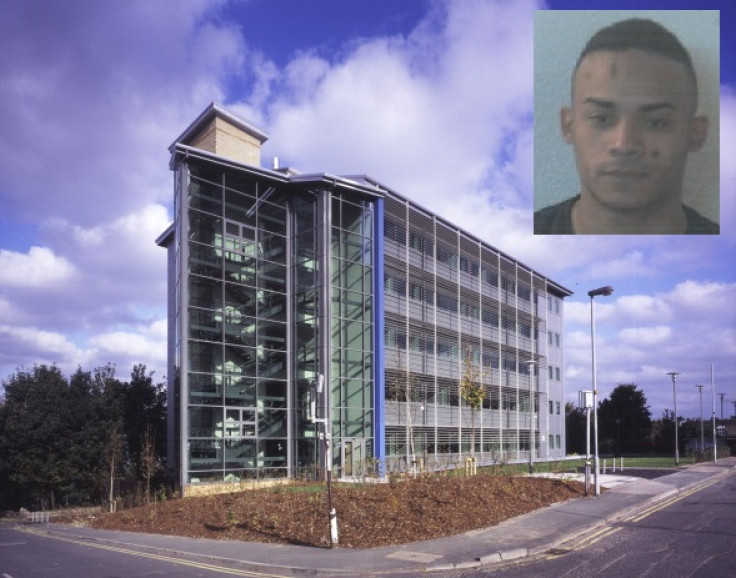 The man who killed University of Bradford student Anowar Tagabo has been sentenced to three years and nine months for landing a single fatal punch.
Nathan Tomlinson, of Haslam Crescent, Lowedges, Sheffield, admitted the offence at Sheffield Crown Court on Thursday 2 October and was today (16 December) sentenced to spend half the time in jail and the remaining months on license.
Tagabo, 25, originally from Sudan, was studying Peace and Development at the University of Bradford when he visited Sheffield city centre for a celebration.
He was later approached by three men on Carver Street at around 4.20am on Sunday, 25 May, and was knocked unconscious by a punch thrown by Tomlinson.
He was taken to hospital where he died on Tuesday, 3 June. A post-mortem examination concluded that he had died from a head injury.
Tagabo's family issued a statement describing Tomlinson as "cowardly".
"Our family is devastated; Anowar's mother came from Sudan to bury her son and is in deep pain and anguish. Being attacked and killed without any provocation is unthinkable and beyond pain for us, the family.
"Our brother and son Anowar Tagabo was a typical 25-year-old: he was a kind, friendly and peace-loving young man. Anowar worked very hard as a student choosing to study Peace and Development at Bradford University. Anowar's dream was to return to Sudan in order to make a contribution towards peace.
"Nathan Tomlinson has taken Anowar away from us in a cowardly act of violence – he has shown no grace or mercy as he assaulted and killed our peace-loving cousin, a young man with a bright future.
"We thank all our friends and the community who supported us throughout this tragedy. We also thank the police for their efforts in bringing the killer to justice."
© Copyright IBTimes 2023. All rights reserved.