Manchester shopkeeper gets jail for beating and raping a woman who came to his shop to charge phone
A spokesperson for Greater Manchester Police said Swapnil Kulat had repeatedly hit the 40-year-old in the face and body with a walking stick.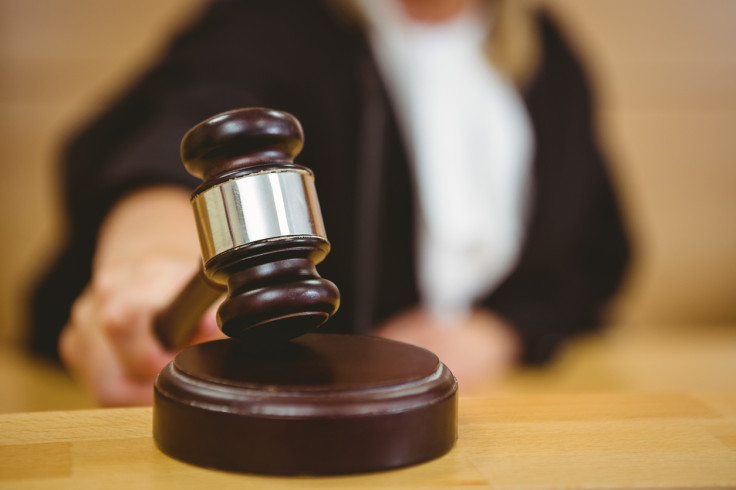 A Manchester shopkeeper has been jailed for seven years and eight months for imprisoning, beating and raping a woman in a terrifying four-hour ordeal.
The incident happened on 19 March when the victim, along with another woman was on her way to see a friend. She realised that her phone's battery was low and went into a liquor shop and asked Swapnil Kulat, who was behind the counter, if she could charge her phone, The Manchester Evening News reported.
The 30-year-old man reportedly obliged and asked the woman to sit down and have a drink with him, while the other woman also joined them. But after some time, his behaviour took an unexpected turn and as described by the victim, he started behaving like a "psycho".
A spokesperson for the Greater Manchester Police said: "After she [the woman] plugged her phone in, Kulat locked up the shop, became aggressive and refused to allow her to leave." When both women begged him to let them go, he only allowed the second one to leave, but forced the victim to stay, The Independent reported.
The spokesperson added that Kulat repeatedly hit the 40-year-old in the face and body with a walking stick, "causing serious bruising and swelling. The attack was so vicious that the pole actually broke into several pieces". He also ordered her to lie down in the back of the shop and asked her to perform oral sex on him before raping her.
Detective Constable Laura Hughes, from the force's sexual offences unit, called the attack "despicable" and added that she wants to "commend her [the victim's] bravery in coming forward to report this shocking attack and helping to secure this conviction".
Sentencing Kulat at Manchester Crown Court, Judge Timothy Smith said: "This was a vicious onslaught and an appalling episode of violence. It seems inevitable there will be some significant psychological trauma."
Judge Smith also rejected Michael Brady's, who was defending Kulat, claims that stated his client lost his temper after a large amount of cash, around £1,500 ($1,978) was missing from the shop.
Brady added that Kulat is a "man of 30 years of age, with no previous convictions, and is a highly intelligent man. This is wholly disgraceful and inexcusable conduct, for which he really has no acceptable explanation, and he knows he will pay a very heavy price".
According to reports, Kulat was ordered to sign a Sex Offenders Register for life and will likely be deported after he has served his sentence.