Wilfried Zaha would be able to play for any top Premier League team, according to his former manager Dougie Freedman, with the winger currently a big target for Manchester United and Arsenal.
Freedman managed Zaha at Crystal Palace in his younger years, leaving just before the star made the move from the youth side into the senior line-up.
So far this season, in 30 appearances Zaha has scored five times in the Championship, and his performances have put him firmly in the sites of United and Arsenal.
Tottenham were also believed to be interested, but the 20 year old wanted to choose between the two current Champions League contenders. And Freedman believes that he will fit right into any of the top teams in England as he looks to further his career.
"Wilfried will play in the Premier League some day," he said, according to the Manchester Evening News. "Which club he goes to I don't really know but whichever one he ends up at will have one hell of a player.
"I found him at the age of 14 and he had a hunger and desire to make the first team then.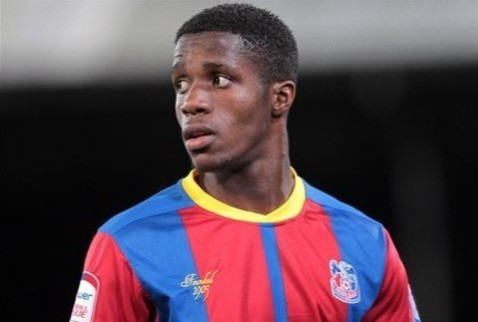 "So whichever side he goes into Wilf will settle down. He is a hard working young player and will produce the goods for United, City, Tottenham, Arsenal, whoever.
"He has a 'no fear' attitude when he goes on the pitch. He is a very shy man off it.
"But he could walk into a dressing room of established Premier League players and easily hold his own."
Zaha recently tweeted that he was making a move 'to the top of the Premier League', but the England international quickly deleted it and then claimed he had no memory of posting the words.
United claim they are not planning to make any bids in January, with Sir Alex Ferguson labelling the media 'desperate' over the reports of Zaha making a move.
But Sky Sports now claims that the club will bid for the youngster in the coming days, with Arsenal set to make a bid as well but the end of the week.