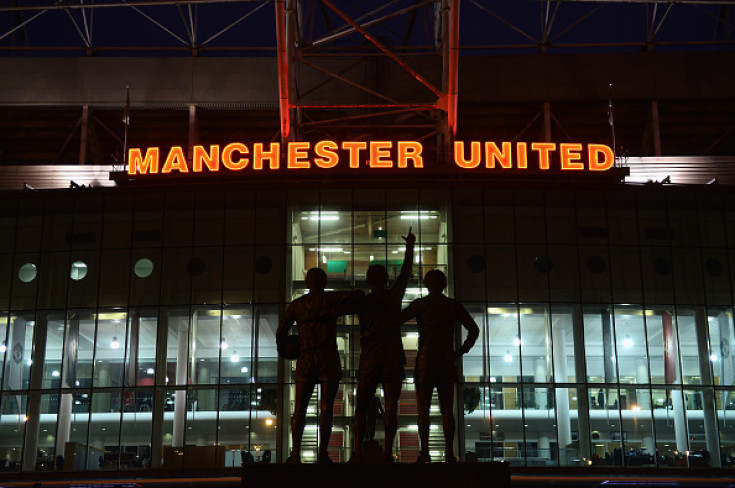 Manchester United have seen their six-month profit to December slashed in half to £8.9m after failing to qualify for the Champions League last season.
The Old Trafford club today (12 February) released their fourth-quarter results from a disastrous 2014, which saw them slump to seventh place in the Premier League under David Moyes and fail to make it into the lucrative European tournament.
Total revenue for the six months to the end of December fell by 12.2% to £194.4m from £221.4m the year before - a decline of £27m. The club's debt went up by 6.7% to £380.5m.
The only source of revenue that improved was from the commercial arm of the club, which increased by 9.7% in the three months to December to £46.4m.
Chief executive Ed Woodward pointed to an increase in the club's commercial activities and a huge new £5.14bn TV rights deal by BSkyB and BT as a sign that United remains a financial juggernaut even without competing among Europe's elite this season.
The club's predicted revenue for the whole year would stand between £385m and £395m, around £40m below 2014, while sponsorship income was less than the previous year as a result of the club's non-participation in Europe.
Woodward said United were on course to achieve a coveted top-four finish this season and that the broadcast rights deal proved the club was in the world's best league.
He said: "The recently announced Premier League broadcasting rights package for 2017-19, representing an increase just over 70%, once again demonstrates that we are part of the top football league in the world."