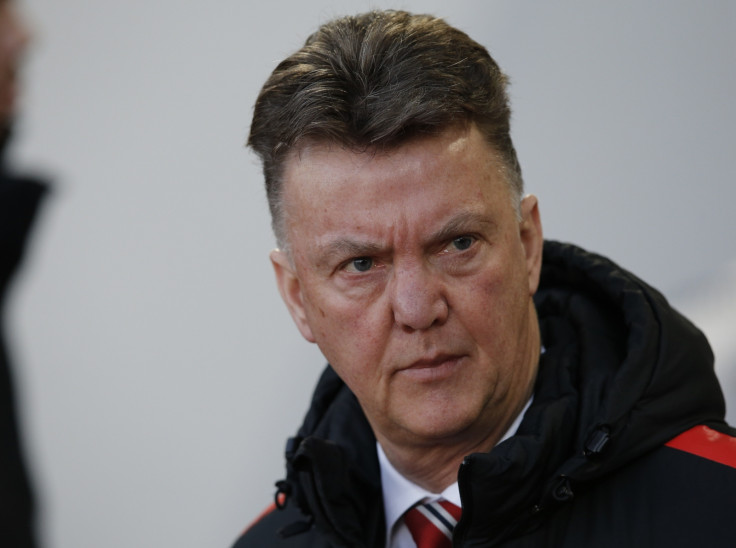 Manchester United manager Louis van Gaal has blasted his team despite them beating Burnley 3-1 at Old Trafford on Wednesday.
The Dutchman was unhappy with the performance his team put in and believes they are very lucky to come away with a win. He has warned his team against putting in similar performances in the future.
Van Gaal has admitted that he has asked his team to forget this game, as he believes that this match will not help improve his players
"I said to the players when you win such matches mostly it means that we are having a good evening but we have to forget this match because it was not the best match and for the process it was not a good match," Van Gaal said, as quoted by Manchester Evening News.
"We cannot have that in the next game because then we are out of the FA Cup because we were also lucky," the Dutchman claimed.
The former Bayern Munich manager has credited Burnley for their performance and agrees that the Turf Moor outfit were the better side in the first-half. He believes that the two goals in the first period helped, as he could change the system to make his team play a little better after the interval.
"The first half was not a good performance Burnley were the better team. They pressed us we could not beat the press and keep the ball. They were better and I want to give all the credit to Burnley."
"We scored from set plays and we train for that. I was very happy we were 2-1 at half-time because then I could reorganise my team and then the second half was a little bit better, not much but a little bit," Van Gaal explained.
However, the Dutch manager dismissed suggestions that United have not been playing well in recent games and believes that it was just the one game against Burnley that failed to impress him.
"I am not in agreement with your analysis. You are assuming we are not playing well. I have only said that this match was not good."
"We have played now 18 matches with only one loss and with a lot of goals in our favour so I don't think that every match is not attractive and that we are not playing attacking football. I don't agree with you but in this game you are right," Van Gaal concluded.