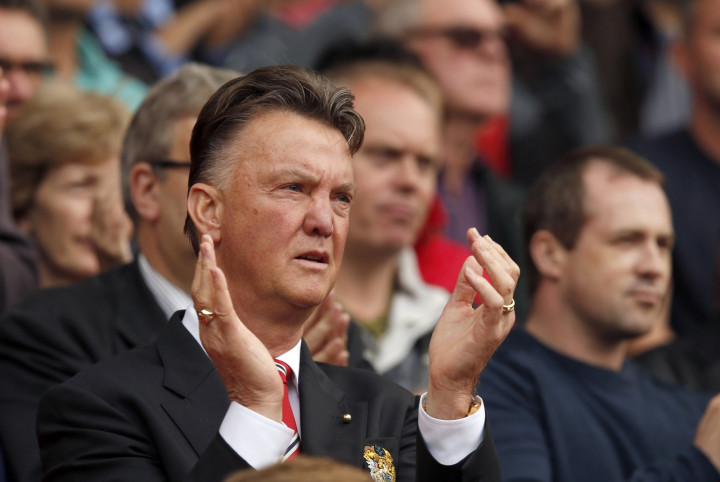 Manchester United has extended its sponsorship deal with Asian banking group Maybank for a further five years.
The deal means Maybank expands its existing relationship with Manchester United from affinity partner to become its official retail banking partner in Malaysia, Singapore and the Philippines.
It allows Maybank to dual-brand a wide range of its retail banking products, and use the club's brand across its whole business. Branded credit cards, for example, have been snapped up by die-hard fans.
Richard Arnold, Manchester United's group managing editor, said: "We are delighted not only to have extended but also expanded our relationship with Maybank."
"Across Malaysia, Singapore and the Philippines the club has almost 22 million followers in these countries, all of whom can now take advantage of all of the products and services Maybank has to offer."
Manchester United's annual financial results revealed sponsorship revenue was by 49%, leading to record revenues of £433.2m and profits of £23.8m.
The club has been busy with sponsorship deals as it looks to recoup some of the financial loss of missing out on the Champians League - a 10% drop in overall revenues - most notably signing a world record kit manufacturing deal with Adidas for £750m.