Manchester United officials are preparing to offer Jose Mourinho a new five-year contract worth £65m ($86m) after being impressed with his performance as manager, according to reports.
Mourinho, 54, is in the second year of his three-year deal at Old Trafford and is already one of highest-paid managers in world football, earning around £250,000 a week.
The Sun claims United are preparing a new long-term deal for the Portuguese manager that will pay the same basic wage, while offering a greater incentive package for winning trophies.
The paper adds that the Red Devils hierarchy have been hugely impressed with the way Mourinho has turned around the club's fortunes in less than a year-and-a-half.
The former Chelsea and Real Madrid manager led United to two major honours in his first season at Old Trafford – the EFL Cup and the Europa League.
The 20-time league champions have made a strong start to the new season and are level on points with Premier League leaders Manchester City after seven matches.
Speaking during the summer, Mourinho said he was determined to restore United's status as a heavyweight club in European football following a few lean years in the wake of legendary manager Sir Alex Ferguson's retirement in 2013.
"Manchester United are one of the top three football clubs in the world, no doubt about it, but the football club is one thing and the team's credentials going into a competition are another thing entirely," he was quoted as saying by Manchester Evening News in August.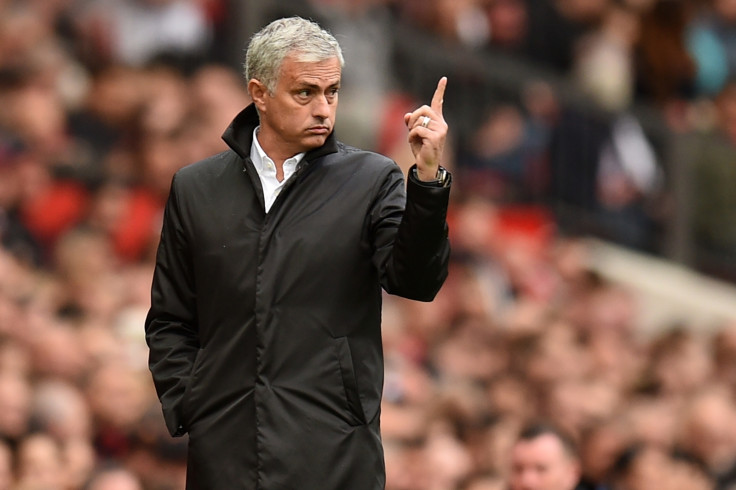 "Our job is to try to bring the football club back to that stature. That's really difficult these days.
"I want the team to be on a par with the club's history, which is something I've been lucky enough to feel at every club.
"We'll improve the team and try to be at that level, to constantly be improving. And I think we're going to reach that level as a football team in the next couple of years."