Manchester United, one of the most famous football teams on the planet, have been having a tough time under new manager David Moyes, appointed to succeed Sir Alex Ferguson in the summer.
Moyes's record so far is actually better than that of his legendary predecessor after a similar number of games, but his team currently find themselves in seventh place in the Premier League, 2-1 down to Sunderland in the two-legged Capital One Cup semi-final, and dumped out of the FA Cup by Swansea.
For many Manchester United fans, raised on a 23-year diet of glory and trophies, this is the club's lowest ebb in living memory, and the new manager is facing the full force of their fury.
Additionally, although Manchester United may be the best supported team in the world, there are millions more football fans around the world who simply can't stand them, many of them from just across town at high-flying Manchester City, or just down the road, in Liverpool.
On the internet, these forces have collided to produce a riot of anti-Moyes and anti-United jokes and image 'memes'. Here is IBTimes UK's pick of 10 of the funniest.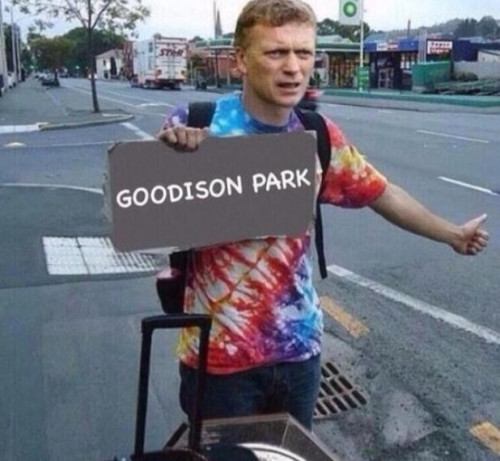 JOKE 1
Fantastic Work Agent Moyes, it's time to review your objectives.
1. Waste limited transfer funds on bobbins player (Codename Fellaini) - Target partially achieved although this needs enhancing during Jan.
2. Turn Champions into mid-table laughing stock - Well on track keep up good work.
3. Change training regime so best player returns to old injury prone self- Target achieved.
4. Stay in Champions League until knock out stages so as not to arouse suspicion but then lose to some clueless team - On track well done.
5. Make Old Trafford easy place for opposition teams to get victory - Target achieved.
6. Get knocked out of FA cup at earliest possible opportunity - Target achieved.
7. Get to minor cup final that meant nothing to your fans until this year then get stuffed by your local rivals - On track well done.
All in all a great job being done just hang on in there a bit longer and don't listen to Double Agent Taggart as he will try to distract you from your great work. (source: Facebook)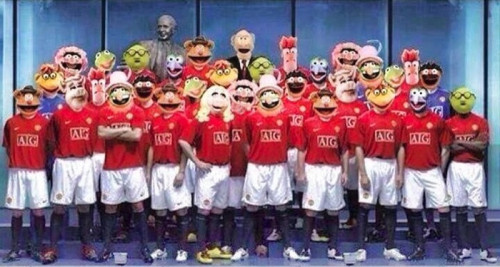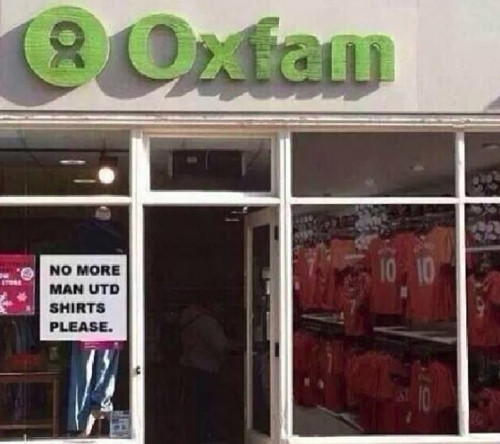 JOKE 2
There are some horrible people about.
I heard a cat crying outside so I opened the door and saw four men in Manchester United shirts playing football with it.
I was just about to phone the RSPCA when the cat went 1-0 up. (source: Facebook)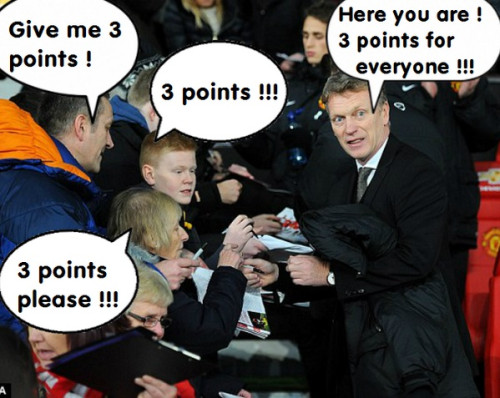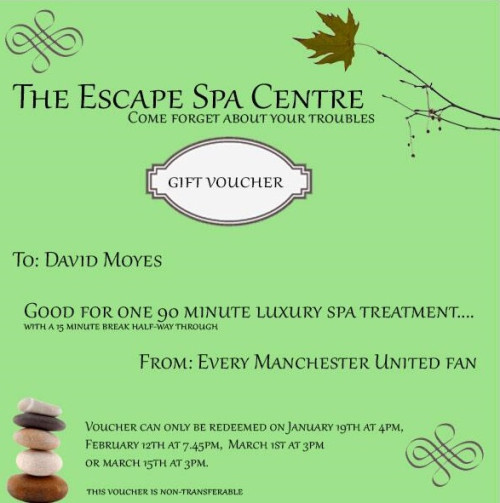 JOKE 3
David Moyes spent 11 years trying to get Everton to finish above United. Looks like he's finally going to achieve it. (source: online match comment)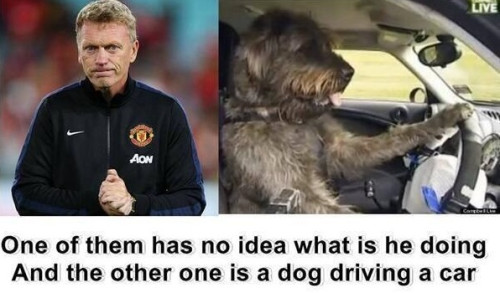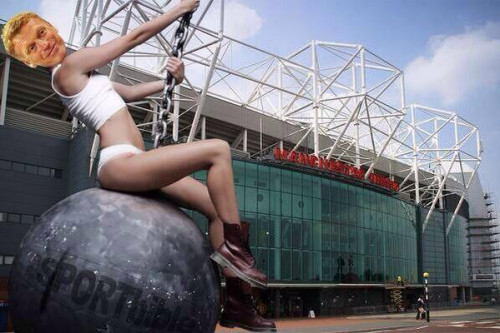 READ MORE: Manchester United And David Moyes: The internet jokes keep coming