It's been a season of false starts for Manchester United and their new manager David Moyes, and as we previously reported, fans of some other clubs are thoroughly enjoying the Reds' fall from grace.
Following United's latest defeat, to Stoke City on Saturday, the internet trolls have come out again in force.
Privately, most Manchester United fans will admit that Moyes was handed an almost impossible job at the beginning of this season. The squad that he inherited from Sir Alex Ferguson was widely regarded as the weakest yet to win the Premier League, and transfer dealings have been confused.
The major close-season signing of Marouane Fellaini has yet to bear fruit, and Juan Mata, who signed last week from Chelsea, may have arrived at the club too late to change the course of United's season.
The best United fans can realistically hope for in 2014 is a top-four finish to put them into next season's Champions League. The loss of the money that comes with qualification would be a blow, even for the most commercially successful football club on the planet.
The fans' mood is not improved by a glance across town at their once-impoverished neighbours Manchester City, who are riding high in the league, in the Capital One Cup final, the last 16 of the FA Cup and waiting to play Barcelona in the Champions League.
City fans, having endured decades of their neighbours' success, are now taking to the internet with Moyes jokes, "memes" and commentary even more than before.
IBTimes UK picks 12 of the funniest gags and images doing the rounds.
JOKE 1
A Manchester City fan liked to amuse himself by scaring every United supporter he saw strutting down the street in a Man U jersey. He would swerve his van as if to hit them, then swerve back just missing them.
One day while driving along, he saw a priest. He thought he would do a good deed, so he pulled over and asked the priest: "Where are you going, Father?"
"I'm going to give Mass at St. Francis church, about two miles down the road," replied the priest.
"Climb in, Father. I'll give you a lift!"
The priest got into the passenger seat, and they continued down the road. Suddenly, the driver saw a Man U supporter walking down the road, and he instinctively swerved as if to hit him. But, as usual, he swerved back onto the road just in time.
He then remembered the priest, turned to him and said: "Sorry Father, I almost hit that Manchester United supporter."
"That's OK," replied the priest "I got him with the door."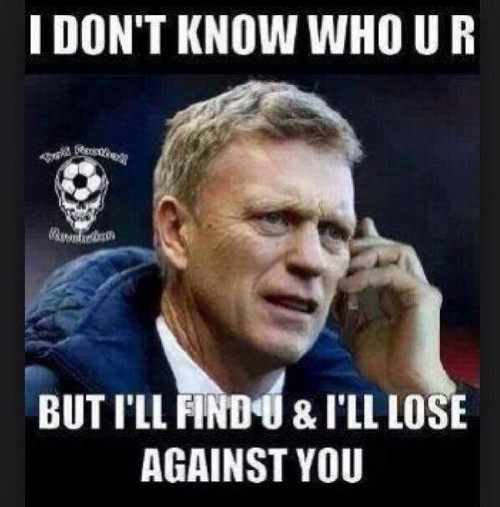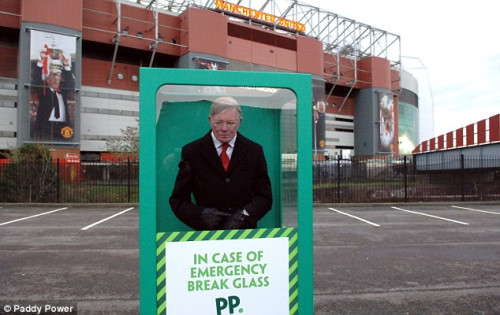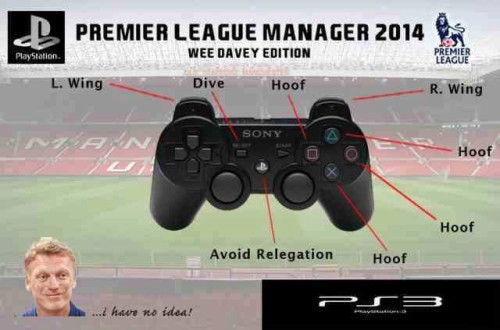 JOKE 2
I was walking past Old Trafford this afternoon and saw two United season tickets nailed to a tree. "I'm having them," I thought to myself. "You never know when you'll need a nail..." (Source: Facebook)