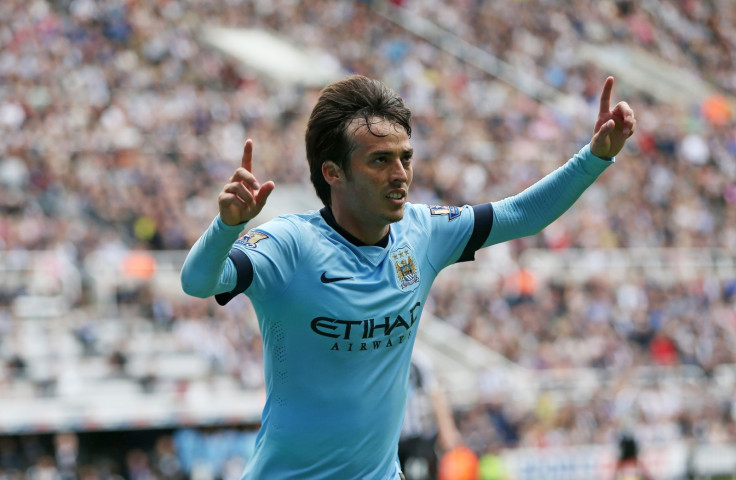 Sir Alex Ferguson has revealed that Manchester United were scouting David Silva during his time at Valencia but did not sign him as he had reservations about his contribution to the team without the ball. The Spaniard has since moved to Manchester City and has been their best player in recent seasons, thus putting a question mark on Ferguson's decision to overlook his genius.
Silva has won the Premier League twice with City along with playing a part in winning the World Cup and the European Championships with Spain, but Ferguson believes that this type of player was not required during his time at the club. United have ostensibly mended their ways by bringing in Juan Mata from Chelsea in 2014 and the diminutive Spaniard has added the creative spark that the Red Devils were missing when David Moyes had taken over at Old Trafford.
Arsene Wenger has been a major proponent of deploying a playmaker, with the likes of Cesc Fabregas and Mesut Ozil being an integral part of his recent setups. Ferguson, on the other hand, believes that a player who will contribute off the ball would be a better addition to the squad, a decision that has been vindicated given the number of trophies he has won at Old Trafford.
"We watched Silva a lot when he was at Valencia," Ferguson told SiriusXM, as quoted by the Mirror. "And the other player they had, the same type, years before it, played in that No.10 role.
"My problem with that was you have to be very, very good to play in that position, because there's no defensive duties for them. So if you're wanting to be be really successful, everyone has to do their turn, has to work, you know? So I had a difficulty with that. But, in the end, of course, there's the greats.
"You could say Lionel Messi was a No.10 type, Maradona, some fantastic players, and I don't dispute that. But at United we always found it difficult. The kind."