Sir Alex Ferguson has enjoyed considerable success with Manchester United, winning 12 Premier League titles and two Champions Leagues with the Old Trafford club. And, in honour of his achievements and contribution to the club, the Red Devils are set to unveil a statue of the Scot, which will be placed outside the Sir Alex Ferguson stand at the stadium.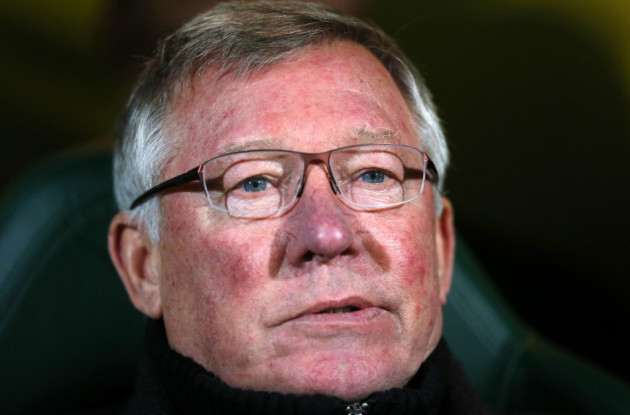 The club's present captain, Serbian Nemanja Vidic, has praised Ferguson for the success he has brought to the club and added the 70 year old had set the benchmark for football managers everywhere.
"He's a great example for all managers and it's great to work with him. You learn something new from him every day - I have learnt a lot from him, not just as a footballer but in life," Vidic told the club's Web site.
"He gives all the players great confidence and belief and he does all he can to get the best out of his players. I think this is his biggest strength. He has faith in us and he trusts us and I'm really glad I have been able to spend nearly seven years working with him. He is a winner," the former international added.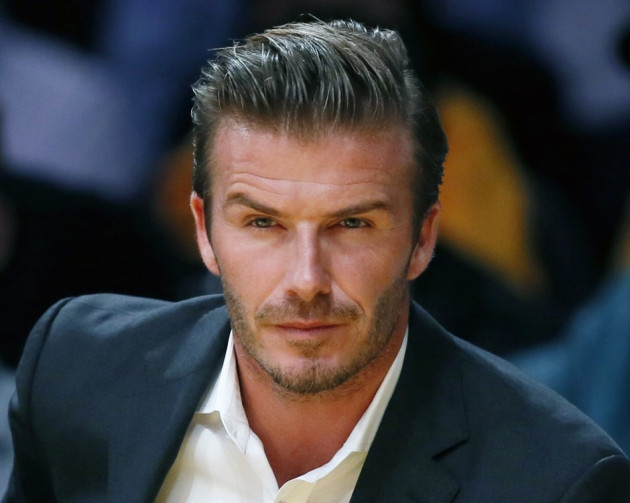 Meanwhile, former United midfielder David Beckham also spoke on Ferguson's reign at Old Trafford. The ex-Real Madrid midfielder claimed the Scot was an easily approachable father figure and was particularly helpful to the ex-England international during his troubled times.
"I think the manager has been so successful because he's passionate about Manchester United and he's a born winner. He knows how to win games, how to handle pressure and how to look after his team and his players," Beckham explained, adding, "I moved up from London to Manchester and he always said to me 'if you've got any worries, come and knock on my door - it's always open.' I was scared to go and knock on his door because of who he is but he always made me feel as if I was part of a family at Manchester United."
England legend Sir Bobby Charlton revealed he never imagined Ferguson would ever lead the Red Devils. However, the 75 year old World Cup-winner also confessed he would never see a manager like the Scot in his lifetime.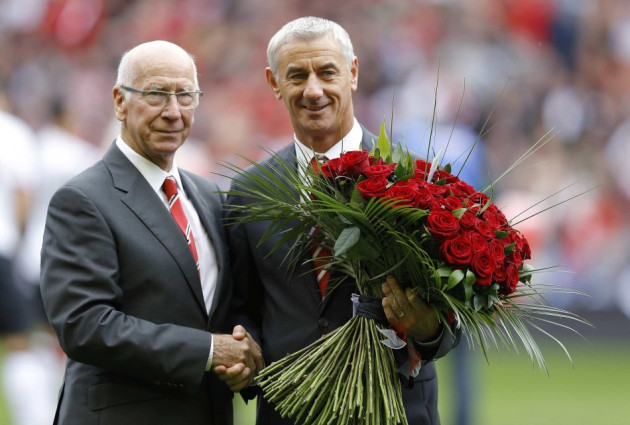 "It's an honour that the public get a chance to go and look at the statue and marvel at his record. He's a very, very capable person and manager and I think the statue will be there forever. It's a marvellous tribute. When we made the decision to go for him we didn't in our wildest dreams ever, ever think that it would last as long as this," the ex-midfielder said, adding, "I won't see his like again, I'm certain of that. We're really lucky, and people are really envious of us. He was born to do this job and I'm so proud that I know him."
Ex-United skipper Bryan Robson also delivered his words of praise on the occasion.
"You can't say that it is not well deserved. The boss has probably got the best club manager's record ever in the world for what he's achieved and not just with Manchester United, look at the job he did at Aberdeen. He's just got this recipe for success at club management and to be at a club like Manchester United for 26 years... to turn things around, keep rebuilding teams and winning the trophies, well, no wonder he's got a stand named after him and now the statue. He deserves everything," Robson explained.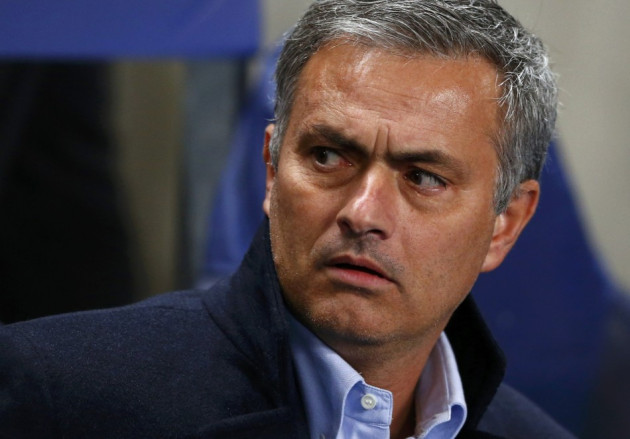 Finally, former Chelsea and Inter Milan manager Jose Mourinho, the man widely tipped to be Ferguson's successor when the legend decides it is time to retire, called him "unique". And considering the Portuguese calls himself the "Special One", this is high praise.
"He's unique, especially in the modern day. If you go back many years then you will find somebody like him, but, in the modern day at the highest level, where it is really difficult to survive in our job. He's absolutely incredible at what he does and we can't even imagine when he'll stop, he's unbelievable," the Real Madrid manager admitted.