Live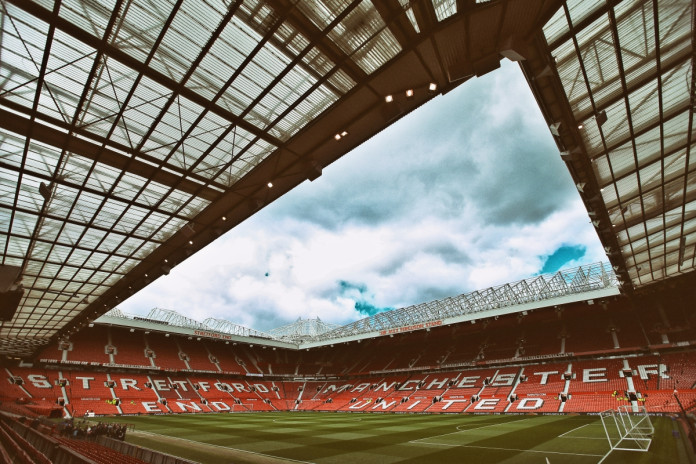 Ed Woodward, Manchester United's executive vice-chairman, said on Friday (13 May) that the club was on track to break the £500m barrier in terms of annual revenue, after posting record figures in the third quarter.
In the three months to the end of March, United posted a 29.9% increase in revenue to £123.4m, while earnings before interest, taxes, depreciation and amortisation surged 76.8% to £44.9m.
United's commercial revenue in the third quarter grew 37.7% year-on-year to £66m, while broadcasting revenue was up 28% to £28m. Over the three month period, matchday revenue was up 16.9% from the corresponding period in 2015 to £30m.