Manchester United: Gary Neville wants Red Devils to sign Gareth Bale over Cristiano Ronaldo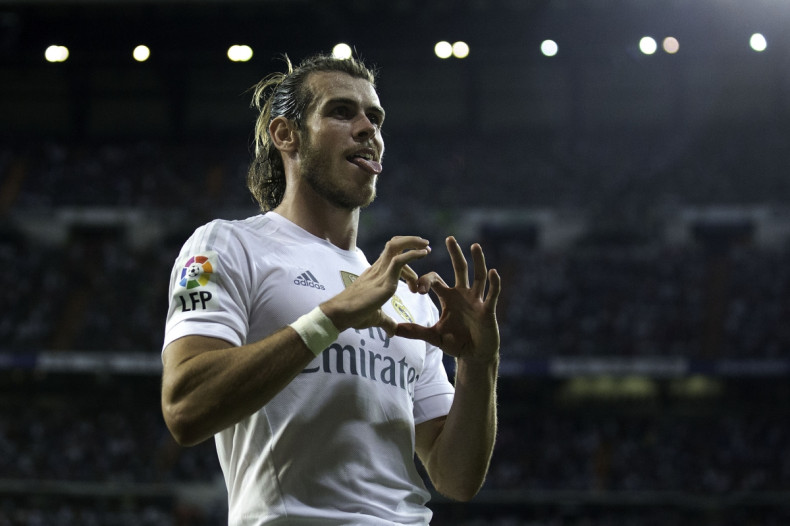 Manchester United legend Gary Neville wants the Red Devils to sign Gareth Bale ahead of Cristiano Ronaldo if they are planning a move for either of Real Madrid's marquee men. Ronaldo has been linked with a move out of Santiago Bernabeu, and Old Trafford has been touted to be among the prospective destinations, which would interest the Ballon d'Or winner.
The 30-year-old moved to Madrid in 2009 since carving a glorious career under Sir Alex Ferguson but is reportedly looking at new challenges, something which would be available in ample quantity under Louis van Gaal. The 20-time English Champions need a marquee signing next summer, having failed to bring the best of Angel di Maria, who was sold to Paris Saint-Germain the following summer to cover for their losses.
However, Neville believes Bale, who is younger than Ronaldo would be a better fit at Old Trafford and would provide a long term solution, something that the Portuguese star will not be able to bring to the table. United have the money to invest, with the Adidas deal making them the richest club in football and Neville wants to bring the Welsh star back to the Premier League to strengthen United's title chances.
Both players are likely to cost a lot of money, with Ronaldo having moved to Madrid for a record £80m ($122m) from Old Trafford while Bale broke that record after sealing a $131m transfer deal from Tottenham Hotspur in 2013.
"The idea of Cristiano coming back as his swansong, well it wouldn't be the same for him as it was before. What he did before at United was, for two years, out of this world and it was a privilege to be part of it," Neville told the Daily Star.
"But I would certainly prefer us to get Bale – and that's no disrespect to Cristiano."
United are currently fourth on the table, two points behind Arsenal and Manchester City, who are joint on points at the top. They have the best defence in the league, having conceded only eight goals thus far, but their attack has left a lot to be desired, having recently gone through a 400-minute goal drought in all competitions.