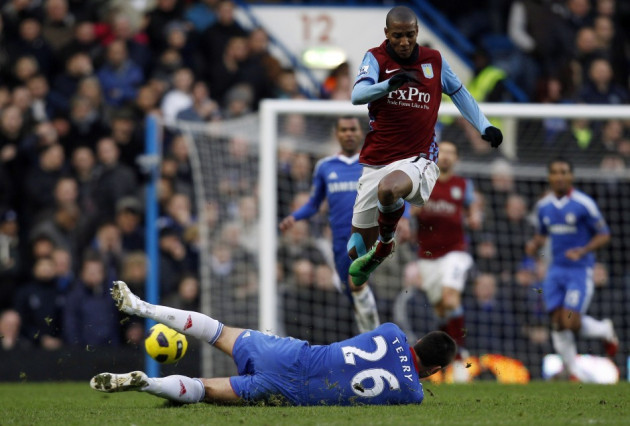 Manchester United winger Ashley Young could return to first-team action for the visit of Stoke City to Old Trafford, on 20 October. The 27-year-old England international injured a knee cartilage in the 3-2 league win over Fulham in August.
Young, who transferred to United from Aston Villa in the summer of 2011 for £16m, enjoyed an impressive start to his career at Old Trafford, with goals against Tottenham and Arsenal. His return will provide Sir Alex Ferguson with much-needed variety and options in his attacking line, which, at present, has only moody Portuguese forward Nani to offer width and pace.
However, Ferguson has also stressed the club will be careful about bringing Young back and would be willing to wait an extra period to ensure the player is properly fit, rather than rushing him back and suffering a relapse of the injury.
"We're taking our time with that one. You can easily play and train with it but we are not going down that road," he explained, adding, "We have a lot of experience of these injuries recurring when they come back too quickly. We don't want that - we want to give him a full recovery."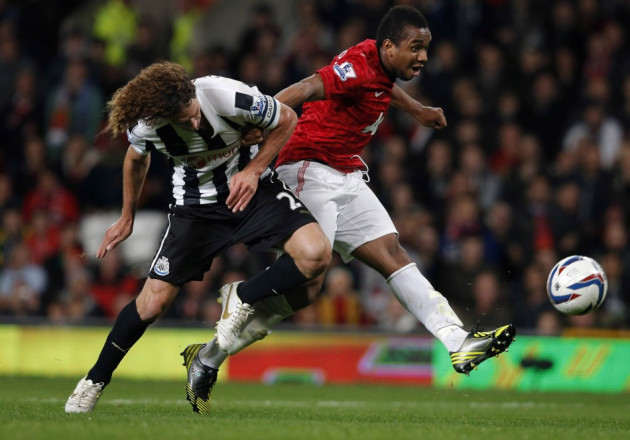 Meanwhile, United travel to Newcastle on 7 October to play the Magpies in what is already a must-win game for Ferguson's men. The surprise 2-3 defeat to Tottenham in the last round of league games, coupled with impressive wins for rivals Manchester City, Chelsea and Arsenal in their weekend games, means United kick off at St James' Park in sixth place and seven points behind league leaders Chelsea. A defeat could derail a title challenge, even at this stage of the season.
Staying with the Newcastle game, Brazilian midfielder Anderson spoke to the club's website, stating he was looking forward to playing the Magpies again. The two sides met on 26 September, at Old Trafford, in a Capital One Cup game the hosts won 2-1. Anderson featured in that win, scoring a brilliant long-range goal to open the scoring. He is eager for another crack at Alan Pardew's men.
"Newcastle have some very good players and we know they can be dangerous if the ball's high up the pitch," the Brazilian explained, adding, "We must try to keep the ball and not give away many fouls or throw-ins because if they counter-attack, they can score."