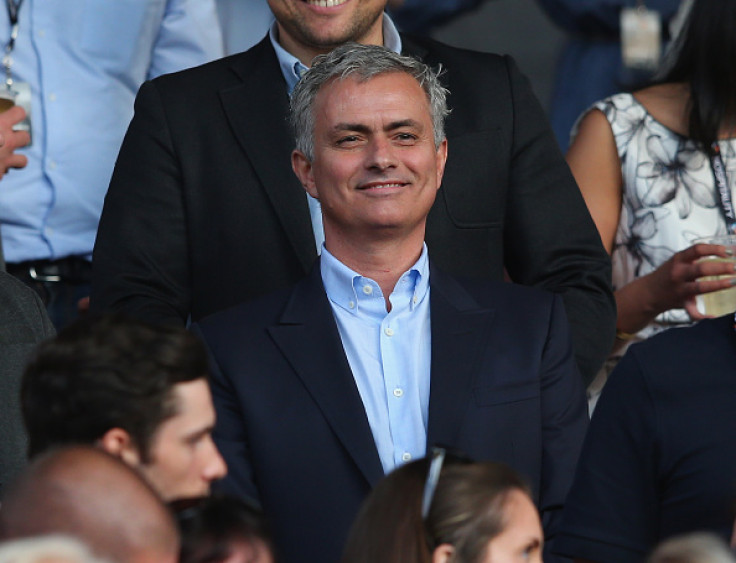 Manchester United manager Jose Mourinho is keen to sign Benfica's Brazilian scout Francisco Oliveira as he looks to enhance the Red Devils' scouting network in South America. The 63-year-old scout has been credited with spotting players like David Luiz, Luisao, Ramires and Talisca during his time with the Portuguese club. The former Chelsea manager is said to have also added Ricardo Formosinho to his backroom team making him Mourinho's first addition.
According to Portuguese publication A Bola, Oliveira's name was the first on Mourinho's list of potential recruitments following his appointment as United manager in May. The Premier League big guns are hoping to lure him from Benfica in order to be able to recruit the best young talent from the football- loving nation.
Oliveira has been residing in Brazil for the last 25 years and has previously worked with the Brazilian football federation and Fifa before joining Benfica as a scout. Mourinho is said to be keen to add him to his scouting roster owing to his expertise in South American football.
Mourinho has managed his fair share of Brazilian players during his time with Porto, Real Madrid, Inter Milan and Chelsea and is keen to have an edge when it comes to spotting South American talent. The 20-time English champions are making amends to their coaching and scouting structure in the youth level following the appointment of Nicky Butt as the director of the academy earlier in the year.
They have already begun making progress in the transfer market in terms of signing the best young players from across the globe with Republic of Ireland U16 international Lee O'Connor and United States U19 international Matthew Olasunde having already confirmed their moves. Tahith Chong has confirmed his imminent move, while Bordeaux's Adam Ounas has also been targeted.
Meanwhile, according to the Sun, Mourinho has already made his first signing as United manager after adding Formosinho to his backroom staff as technical scout. The Portuguese coach has worked with the Red Devils boss during his stint as manager of Porto and Real.
Formosinho is expected to join Rui Faria and Silvinho Louro and will be responsible for tactical scouting as well as identifying potential signings for the future.