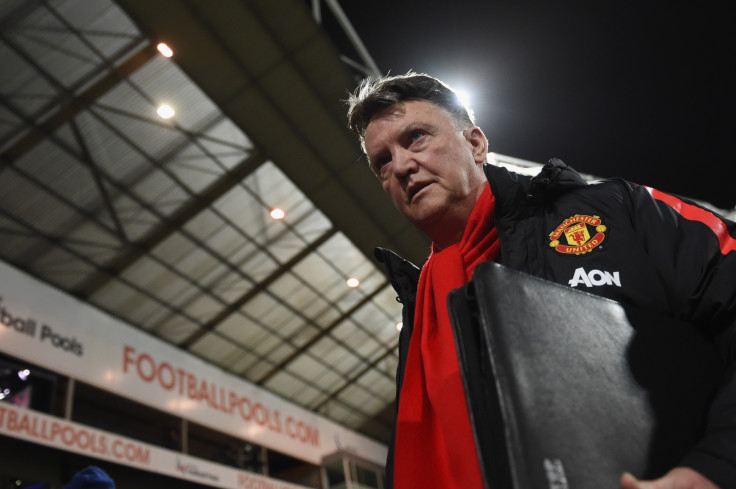 Paul Scholes claims Manchester United lack the goal scoring threat to win the Premier League title in 2015/16 season.
Louis van Gaal allowed Robin van Persie leave the club as the striker completed a move to Turkish side Fenerbahce in July. In addition to this, the Dutch manager decided against signing Radamel Falcao on a permanent transfer following his disappointing spell.
Wayne Rooney is the main man to lead United's attack as the former Barcelona manager also has the services of Javier Hernandez and youngster James Wilson as the recognised strikers in the squad.
The England international is yet to open his goal scoring account and has been disappointing up front in the first three matches. The former United midfielder believes Red Devils lack the goal scoring ability to help them win the title.
"I think they will definitely finish top four, can they get into top two? Possibly, last season they were very good against the top teams, can they win?" the Manchester Evening news quoted Scholes as saying.
"I'm not so sure, [Manchester] City frighten me, the goals in that team are incredible. Look at our team and I don't see the goal threat if Rooney isn't scoring. I don't think everybody is chipping in with the goal count, which is what you really need."
United players have scored only one goal in three matches as Kyle Walker's own goal helped them seal a 1-0 victory in the season-opener against Tottenham Hotspur. In their last fixture, the Old Trafford club settled for a goalless draw against Newcastle United at home.
Meanwhile, England international defender Chris Smalling says Hernandez is looking sharp in the training. The Mexican international came off the bench against the Tyneside club and was very close to scoring in the second half.
"Chicha is looking so lively in training and he had a great chance as well. He was just unfortunate [not to score against Newcastle] that a couple of metres either side and that nicks a goal," Smalling told United's official website.